Bank of America seen paying $200M fine in employees' communications probe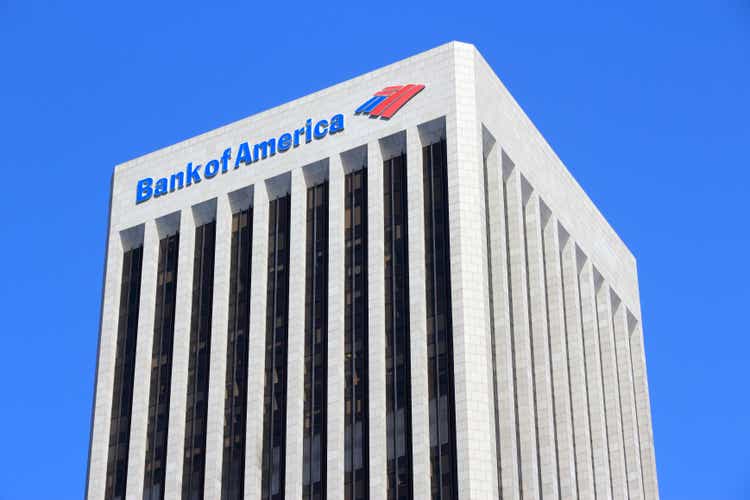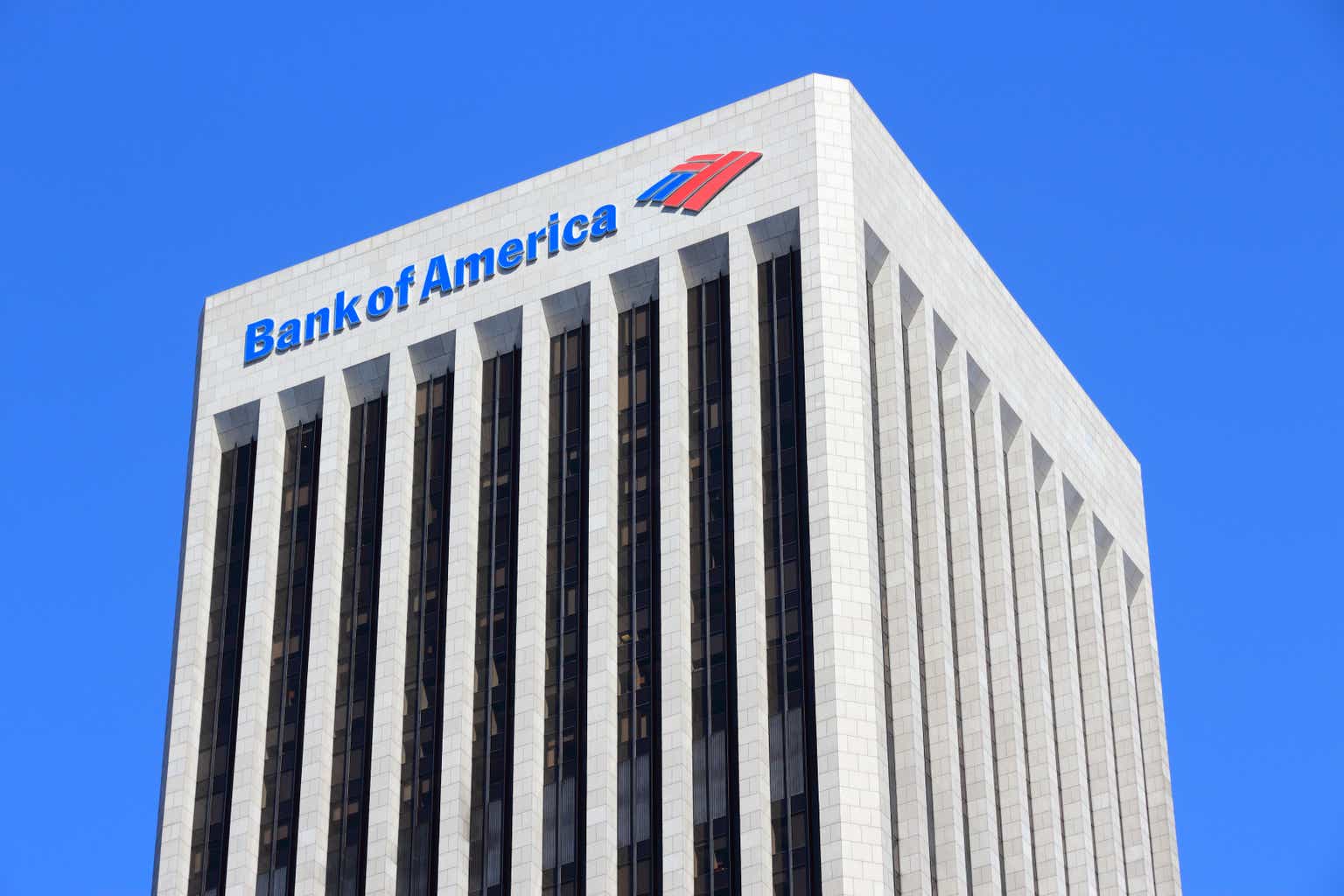 Bank of America (NYSE:BAC) is expected to pay the fine as part of a broad investigation into Wall Street's use of unapproved personal devices, such as cell phones and tablets, Bloomberg reported

, citing people familiar with the matter.

In October 2021, the U.S. Securities and Exchange Commissioned opened a probe to see if banks were keeping track of employees' work-related communications on personal devices.
The $200M fine is in line with penalties that have been levied across Wall Street banks, the people told Bloomberg. Last week Morgan Stanley (MS) disclosed a $200M charge related to a "regulatory matter concerning the use of unapproved personal devices and the firm's record-keeping requirements."
As of 1:49 PM ET, Bank of America (BAC) hasn't responded to an emailed request for comment.
In December 2021, JPMorgan Chase (JPM) paid $200M to settle a probe into employees' communications record-keeping.