Acer resubmits U.S. marketing application for urea cycle disorder therapy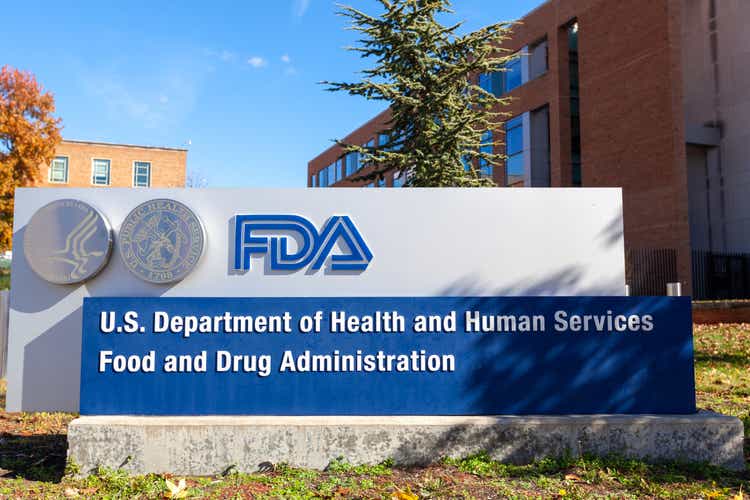 Newton, Massachusetts-based Acer Therapeutics (NASDAQ:ACER) announced on Monday that the company resubmitted its New Drug Application (NDA) seeking FDA approval of ACER-001 oral suspension for the treatment of patients with urea cycle disorders (UCDs).
Also known as sodium phenylbutyrate, ACER-001 is undergoing studies as a treatment for various inborn errors of metabolism such as UCDs.
In June, Acer (ACER) announced that the FDA issued a Complete Response Letter (CRL), rejecting the marketing approval of the drug, citing the need for satisfactory inspection of its third-party contract packaging manufacturer.
In the resubmission, the company has informed the FDA that the contract manufacturer in question is ready for inspections.
In addition to labeling and other standard updates to the original filing, the resubmitted NDA included the nonclinical info that the FDA requested but categorized as "not an approvability issue" in the CRL. A decision on the acceptance of the NDA is expected within 14 calendar days of the submission.
Last month, the shares of Acer (ACER) and its partner Relief Therapeutics (OTCQB:RLFTF) fell on the announcement of FDA rejection of ACER-001.