Seagen drops most since May on reports of delayed Merck deal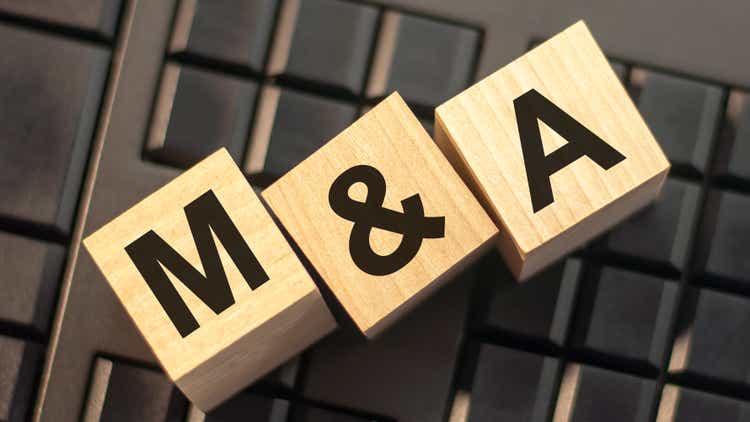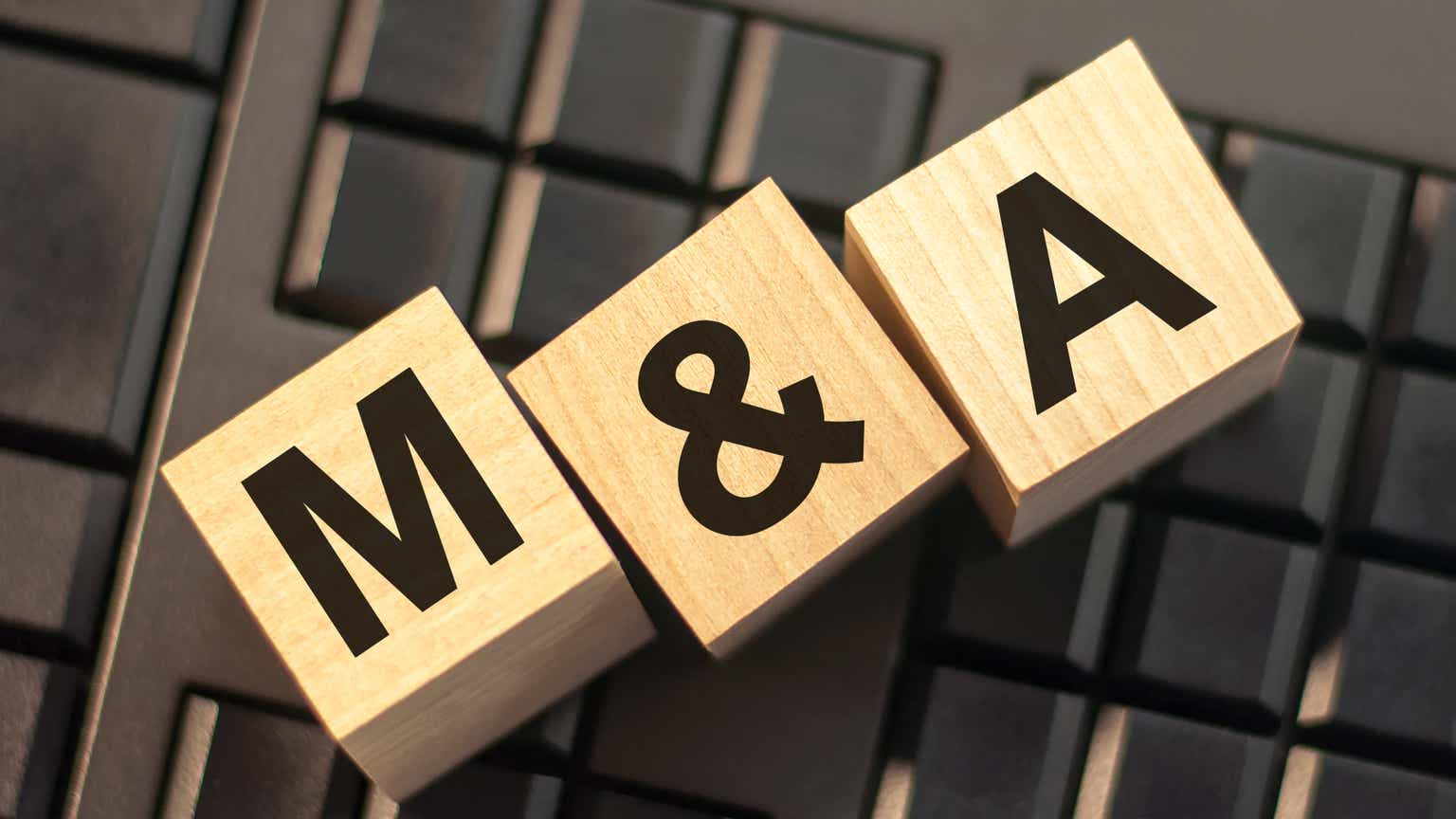 The shares of cancer-focused biotech Seagen (NASDAQ:SGEN) have

shed ~4%

in the morning hours Monday to record the biggest intraday loss since May after the Wall Street Journal reported a potential delay

for company's widely expected buyout deal with Merck (

MRK

).

Early this month, The Journal said that Merck (MRK) was in advanced talks to acquire Seagen (SGEN) in a deal worth about $40B or more. An agreement in this regard was expected on or before Merck's (MRK) quarterly release at the end of July.
However, in a follow up report, WSJ said that the deal is unlikely to finalize before the pharma giant's earnings date on July 28.
The reasons for the delay are said to be an upcoming data readout for the Seagen's (SGEN) bladder-cancer therapy Padcev and an impending outcome of a lawsuit between the company and Japanese drugmaker Daiichi Sankyo (OTCPK:DSKYF) (OTCPK:DSNKY) over royalty payments.
Read: Seagen (SGEN) shares plunged over 10% in early May after the company disclosed that its Chief Executive was taking a leave of absence amid allegations of domestic violence.