Why did EVgo stock jump today? The GM deal is still driving positive sentiment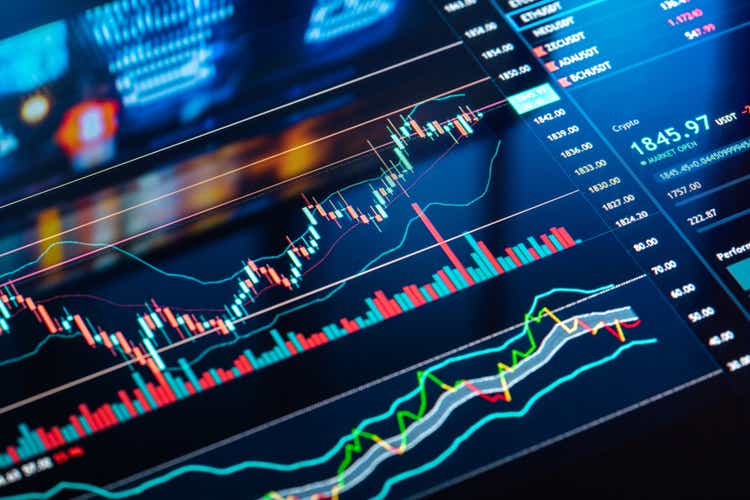 Shares of EVgo (NASDAQ:EVGO) continued their hot streak on Monday with a 7.72% gain. The electric vehicle stock is now up more than 28% over the last three sessions.
The buying action picked up last Thursday when General Motors (GM) announced that it is building out a coast-to-coast electric vehicle fast charging network with EVgo (EVGO) and Pilot Company.
The fast charging network will be operated and maintained by EVgo (EVGO) through its eXtend offering. The network of 2,000 charging stalls will be open to all EV brands at up to 500 Pilot and Flying J travel centers. GM customers will receive special benefits like exclusive reservations, discounts on charging, a streamlined charging process through Plug and Charge and integration into GM's vehicle brand apps providing real-time charger availability and help with route planning. EVgo (EVGO) was said to be picked as a strategic collaborator due to its expertise in building, operating and maintaining DC fast charging infrastructure.
Short interest on EVGO is still over 32% of the total float outstanding, which could adding to the recent volatility.
Seeking Alpha Marketplace author BOOX Research came out positive on EVGO in June with a recommendation to buy.