Consumer discretionary stocks gain as investors dabble with beat-up names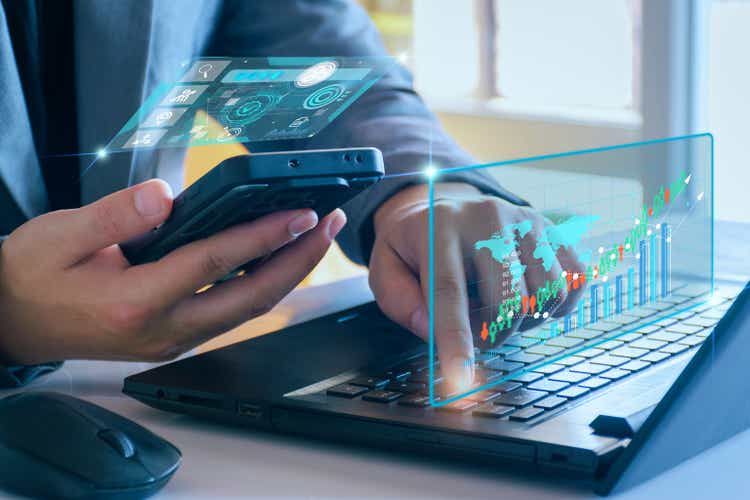 Consumer discretionary stocks moved higher on Tuesday as some of the worst-case economic fears slowly starting to recede.
Economists think some macro data will be improving over the next few months and current inflation forecasts show a moderation. Expectations of more Federal Reserve interest rate hikes and a 2023 recession are also said to be already baked into share prices.
The hodge-podge of consumer discretionary gainers in early Tuesday trading included Farfetch (FTCH) +13.67%, Rent the Runway (NASDAQ:RENT) +9.40%, Honest Company (HNST) +7.42%, PVH (PVH) +7.11%, The RealReal (REAL) +6.46%, F45 Holdings (FXLV) +6.05%, Nautilus (NLS) +5.53%, Party City (PRTY) +5.30%, Gap (GPS) +5.08%, Express (EXPR) +4.88%, Stitch Fix (SFIX) +3.71%, On Holding AG (ONON) +3.67%, Dillard's (DDS) +3.63%, and Allbirds (BIRD) +3.44%.
Also of note, Under Armour (UAA) is up 3.45% and Nike (NKE) is the third leading gainer in the Dow Jones Industrial Average with a 2.65% advance. Carnival (CCL) topped the S&P 500 Index in early trading with a 4.72% rise.
Read the update on broad stock market.