JPMorgan's business arm takes stake in health care provider Centivo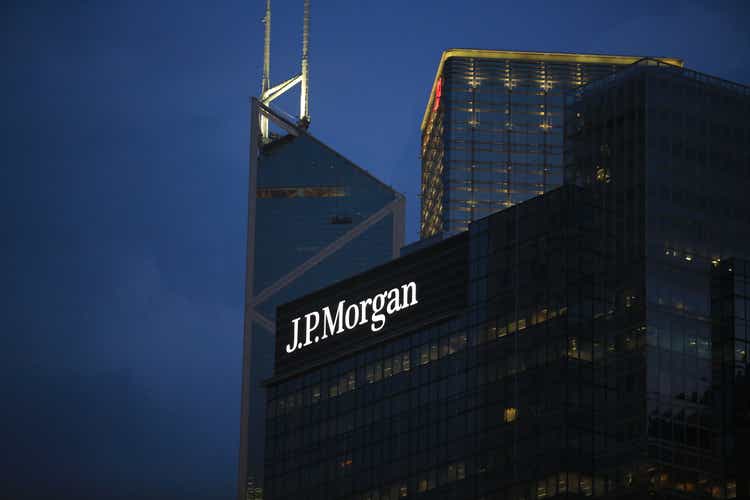 Morgan Health, a business unit owned by JPMorgan Chase (NYSE:JPM) focused on improving employer-sponsored health care, has invested $30M in Centivo, a provider of health plans for self-insured employers.
Centivo, launched in 2019, has a market

presence in 13 states. Its clients include self-insured employers with as little as 51 employees as well as a number of Fortune 500 firms.

Morgan Health's investment, which is part of an extended Series B-1 financing, will support Centivo's overall expansion and "help accelerate Centivo's efforts so more Americans with employer-sponsored insurance can benefit from affordable, high-quality primary and accountable care," said Morgan Health CEO Dan Mendelson.
The move comes after Morgan Health took stakes in a slew of developing accountable care models to expand those offerings for its U.S.-based employees and dependents. Last year, it made a $50M investment in Vera Whole Health, which offers patients coordinated care and an enhanced primary care experience.
In May 2021, JPMorgan Chase formed Morgan Health to improve U.S. health care.