Volvo shares drive higher on supply chain problem solving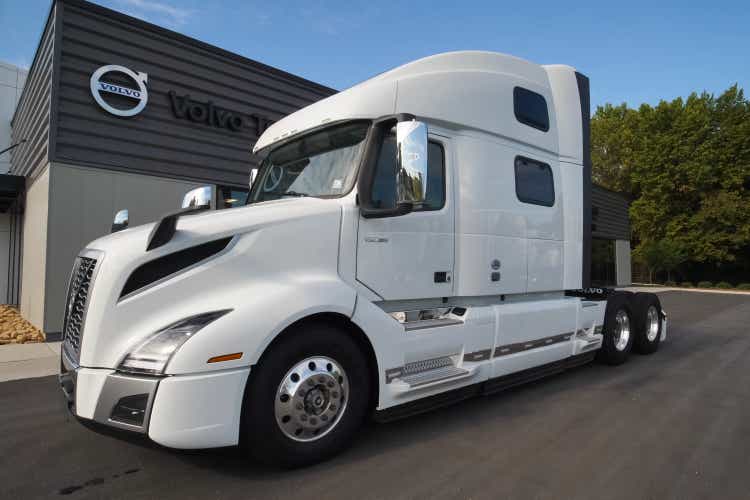 Volvo (OTCPK:VLVLY) shares flew higher on Tuesday after the manufacturer posted strong profits and voiced confidence in overcoming supply chain challenges.
For the second quarter, the automaker reported GAAP EPS of SEK 5.14 alongside revenue of SEK 118.9B, the latter being an over 30% jump from 2021. Importantly, margins remained largely resilient at 11.6% while a record number of trucks were delivered despite persistent supply chain issues plaguing the auto and truck industries.
"We have seen a continuous pressure in the supply chain, not only in the supply chain, but also in raw material costs and inflation in general," CFO Tina Hultkvist told analysts on Tuesday. "But thanks to a good work in the commercial area, we have been able to offset this in the market in the quarter."
While management advised that there is little visibility on mitigation moving forward and issues remain on the horizon in China, the market largely approved of the results. Shares of the ,US listed shares of the Swedish manufacturer rose 5.62% in early trading.
Read the earnings call transcript.