Apple agrees to pay $50M to settle 'butterfly' keyboard lawsuit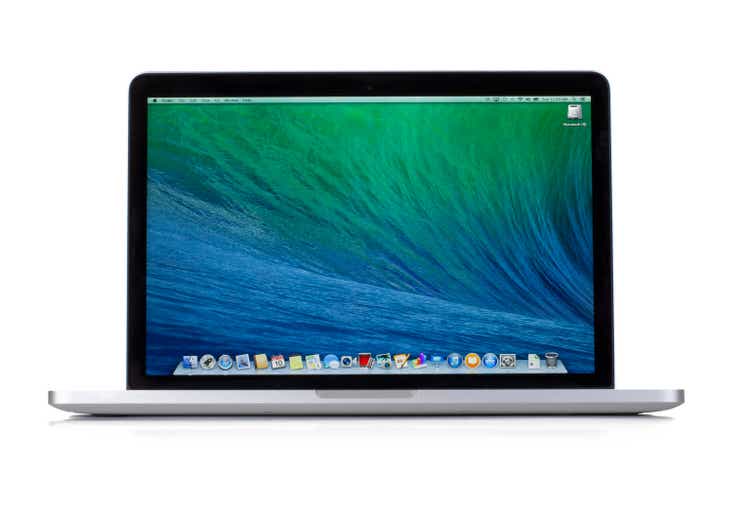 Apple (NASDAQ:AAPL) has agreed to pay $50M to settle a class-action lawsuit that accused the tech giant of knowing and concealing that the "butterfly" keyboards on its MacBooks were likely to fail, Reuters reported

.

The proposed settlement was filed on Monday in a federal court in San Jose, California and requires the approval from a judge, the news outlet added.
The settlement covers people who bought MacBook, MacBook Air and most MacBook Pro models between 2015 and 2019 in seven U.S. states, including California, New Jersey and New York.
Customers from Florida, Illinois, Michigan and Washington were also included in the lawsuit.
Those covered under the lawsuit can expect to receive $50 if they replaced key caps; $125 if they replaced one keyboard; and $395 if they replaced multiple keyboards, Reuters reported.
Apple denied any wrongdoing as part of the proposed settlement.
They are also eligible for four years of free keyboard repairs.