These stocks are on the most crowded shorts list - watch out above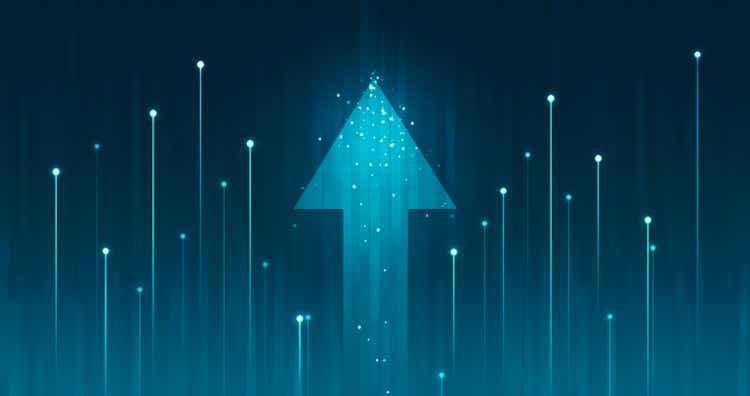 The recent stock rally has made some crowded shorts more squeezable, according to S3 Partners' Ihor Dusaniwsky.
Dusaniwsky created a ranking of the most crowded shorts based on factors like total short dollars at risk, short interest as a true percentage of a company's tradable float, stock loan liquidity and trading liquidity.
Based on the firm's proprietary scoring method, the stock most at risk of seeing a short squeeze is Faraday Future Intelligent Electric (FFIE). An electric vehicle stock is also in second place with Canoo (NASDAQ:GOEV) calculated to be a very crowded short.
The other stocks in the top ten list of names most at risk of a short squeeze are Gossamer Bio (GOSS), Verve Therapeutics (VERV), Lightwave Logic (LWLG), Beam Therapeutics (BEAM), Cowen Group (COWN), Veru (VERU), Beyond Meat (BYND), and Fate Therapeutics (FATE).
Also ranking in the top 25 are Lordstown Motors (RIDE), Rocket Companies (RKT), Dutch Bros. (BROS), Fisker (FSR), Marathon Digital (MARA), GameStop (GME), and Lucid Group (LCID).
Dusaniwsky reminded that having a high Squeeze Score does not guarantee that a stock will be squeezed, but noted that it does highlight stocks that have a much higher squeeze potential than most other stocks in the market. Of note, the stocks in the top 25 list all have incurred double-digit percentage mark-to-market losses over the last 30 days coupled with mark-to-market losses over the last seven days.
Do-it-yourself research: Compare short interest ratios and days to cover on more than 4,000 stocks.