Chevron invests in nuclear fusion startup that's raised $1.2B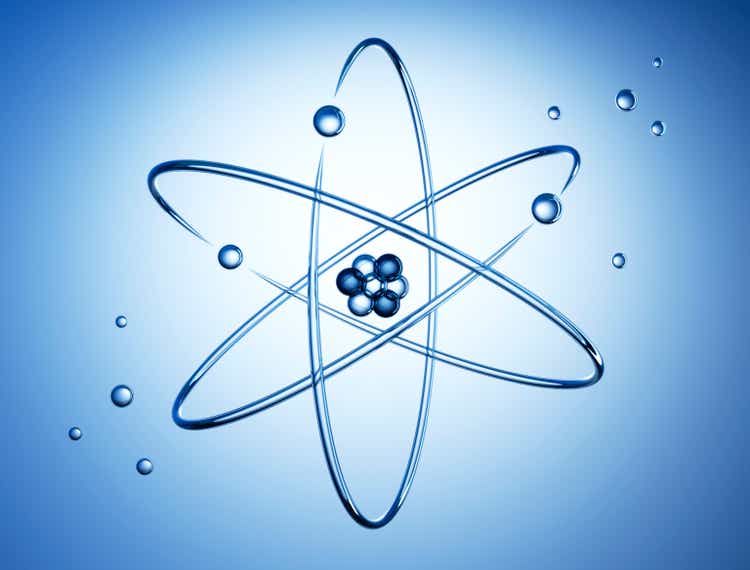 Chevron (NYSE:CVX) is part of a $250M funding round announced Tuesday for Google-backed TAE Technologies, a nuclear fusion startup with a "non-radioactive approach" that has raised $1.2B in total.
Japan's Sumitomo (OTCPK:SSUMY) also participated in the funding round, and will help TAE bring its fusion technology to the Asia-Pacific region.
TAE said the latest financing will go toward building its next generation fusion machine, called Copernicus, to be built in a 100K sq. ft. facility in Irvine, Calif., and which will be designed to demonstrate the viability of achieving net energy generation with the company's advanced beam-driven field-reversed configuration.
The company's fifth-generation fusion reactor, Norman, was unveiled in 2017 and has proven capable of sustaining stable plasma at more than 75M degrees Celsius.
"TAE and fusion technology as a whole has the potential to be a scalable source of no-carbon energy generation and a key enabler of grid stability as renewables become a greater portion of the energy mix," said Jim Gable, president of Chevron Technology Ventures, the company's corporate venture capital arm.
Chevron (CVX) CEO Michael Wirth said recently that the crude oil price downturn could be fleeting as the oil market remains tight.