Google looks to avoid past mistakes with new Glass successor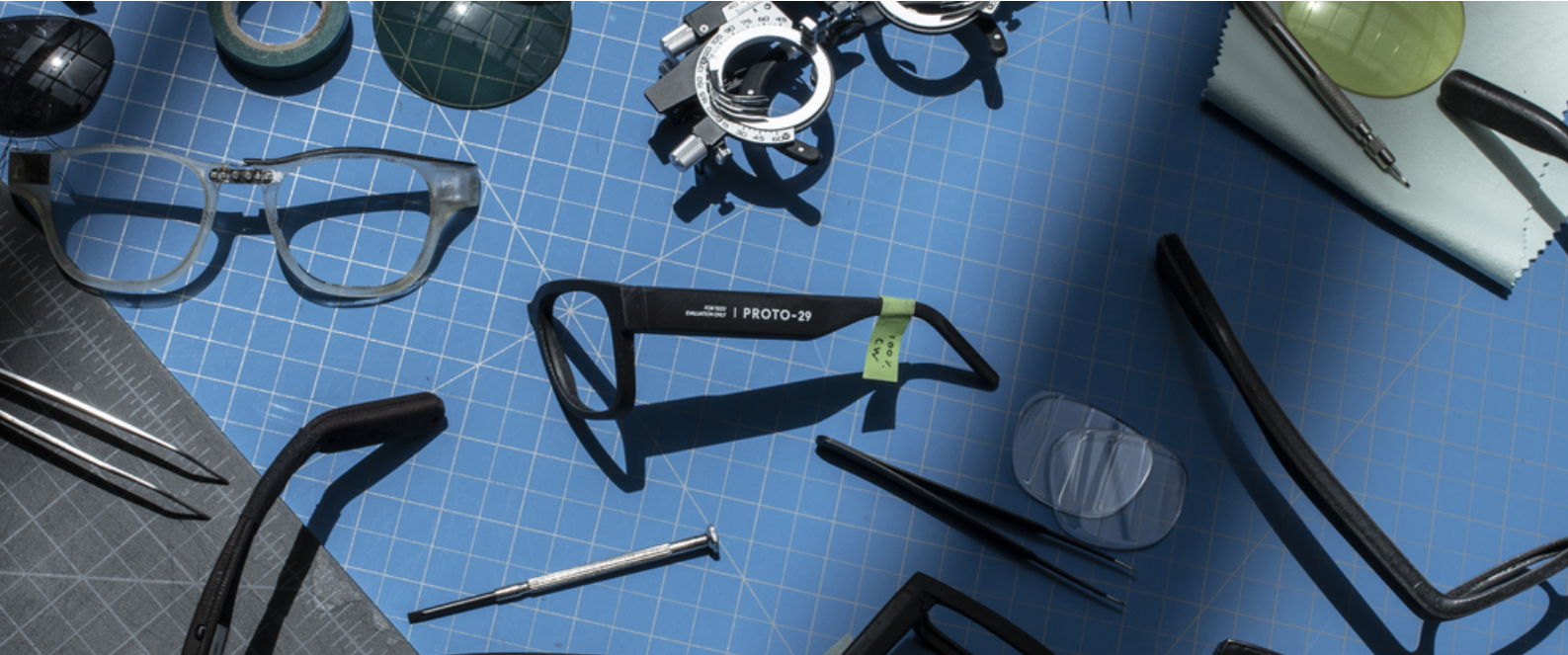 Google (NASDAQ:GOOG) (NASDAQ:GOOGL) is reincarnating its failed Glass project into another augmented reality product, which looks more like a pair of spectacles than something out of a sci-fi movie. Its last initiative died in 2015 (though it did attempt some resurrections since then) as many users considered the device ugly, overly expensive and lacking functionality. Glass also faced a host of privacy concerns due to its ability to record users' surroundings, and in some ways was ahead of its time on the AR/VR front (and years before Facebook (META) jumped into the metaverse).
This time around: Google (GOOG) (GOOGL) is marketing its new prototype by "helping us quickly and easily access the information we need." One of its new features puts real-time translation and transcription directly in users' line of sight, meaning they can see conversation subtitles on the lens of their glasses in real-time. Besides breaking down language barriers, the product hopes to further develop experiences like AR navigation, like showing users map directions inside of their lenses, especially in environments like busy intersections or inclement weather.
Similar to the rollout of Google Glass, the company is beginning with small-scale testing in the real world. The AR prototype will first be worn by a few dozen Googlers and select trusted testers, but it could be quite a while until it's available to the public. The revived project comes as Google (GOOG) (GOOGL) attempts to stay ahead of the Big Tech competition, with Apple (AAPL) projected to unveil its mixed reality headset next year and Microsoft's (MSFT) Hololens currently the most advanced AR hardware on the market.
Fixing past mistakes: "These prototypes will include in-lens displays, microphones and cameras - but they'll have strict limitations on what they can do," Google (GOOG) (GOOGL) wrote in a blog post. "For example, our AR prototypes don't support photography and videography, though image data will be used to enable experiences like translating the menu in front of you or showing you directions to a nearby coffee shop."