Sundial Growers whipsaws ahead of shareholder meeting on reverse stock split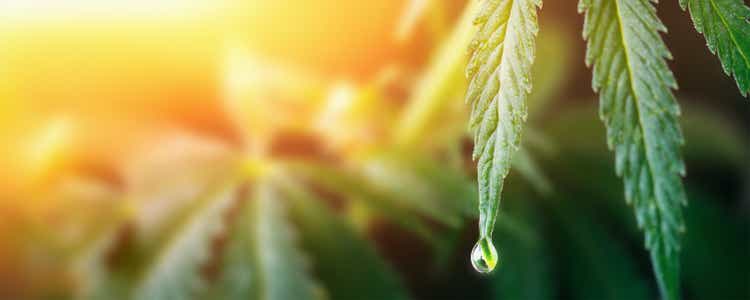 The shares of Canadian cannabis producer Sundial Growers (NASDAQ:SNDL) were volatile on Wednesday ahead of an investor meeting the company has convened to seek shareholder approval for several proposals, including a reverse stock split.
Early

this month, Calgary-based Licensed Producer announced its upcoming meeting of shareholders, scheduled for Thursday at 3 p.m. EDT.

In addition to a proposal seeking endorsement for several director nominees, the company intends to obtain shareholder approval during the meeting for a reverse stock split based on a consolidation ratio of 10:1 - 25:1.
Noting its noncompliance with Nasdaq's $1 minimum bid price requirements, Sundial (SNDL) said that the share consolidation will enable it to avoid a potential delisting that would hurt trading liquidity and access to capital.
Listen: Alan Sumler, a University of Colorado lecturer, talks to Seeking Alpha detailing why he remains bullish on the prospects of the cannabis industry.