F-star enters license deal with Takeda for a cancer immune therapy antibody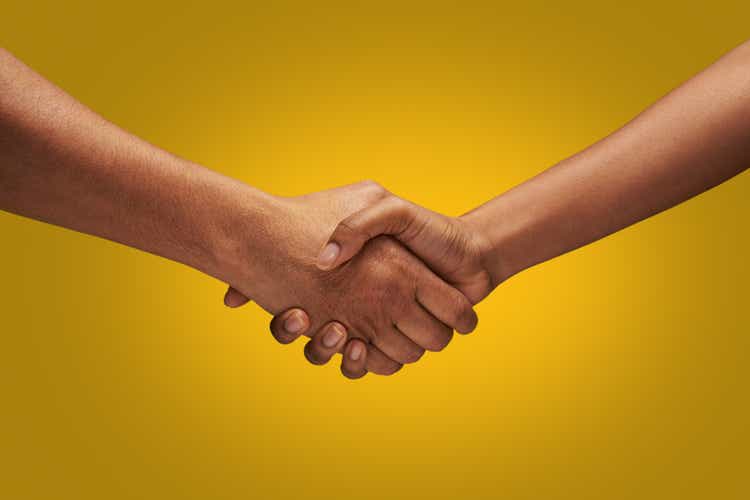 F-star Therapeutics (NASDAQ:FSTX) on Wednesday said it had entered into a licensing agreement with Japanese pharmaceutical major Takeda (NYSE:TAK) to develop a cancer immune therapy.
As per the terms of the deal, FSTX will grant Takeda a worldwide license to research, develop and commercialize an antibody against a cancer target using F-star's (FSTX) Fcab and mAb2 platforms.
FSTX will get an upfront license fee of $1M, and will be eligible to get up to $40M in milestone payments.
FSTX stock was marginally higher in early trading, while U.S.-listed shares of TAK were -0.6% at $14.58.