Oracle, Microsoft unveil deeper cloud integration at Microsoft Inspire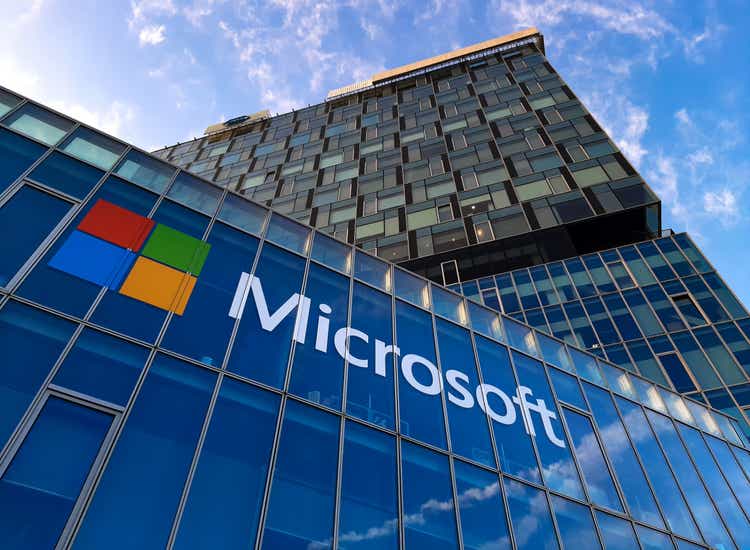 On Wednesday, Oracle (NYSE:ORCL) and Microsoft (NASDAQ:MSFT) unveiled a deeper integration for their respective clouds, letting customers migrate between the platforms for projects.
The announcement of Oracle Database Service for Microsoft Azure does not

include any fees for transfers, and was announced at Microsoft's (

MSFT

) Inspire conference. Customers will pay for other services, including Azure Synapse and Oracle Autonomous Database.

Corey Sanders, corporate vice president, Microsoft Cloud for Industry and Global Expansion, said in a post that the two companies "have a long history of working together" and this partnership is an example of giving customers choice and flexibility.
Clay Magouyrk, executive vice president, Oracle Cloud Infrastructure, said the deal allows the two companies to "dispel" the myth of running real applications in two clouds.
The announcement furthers a 2019 deal when Oracle (ORCL) and Microsoft (MSFT) partnered to deliver the Oracle Interconnect for Microsoft Azure, the companies said.
On Tuesday, Microsoft (MSFT) announced Microsoft Cloud for Sovereignty, a new public cloud to give governments around the world greater control over data and "increased transparency."