Robinhood launches options trading in cash accounts for eligible investors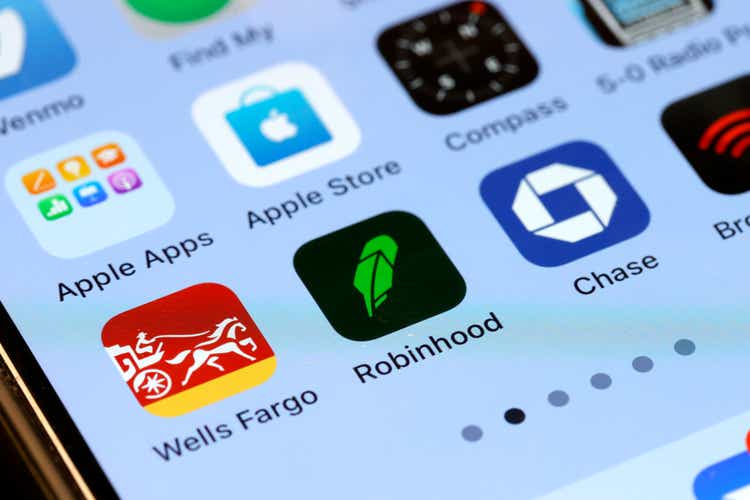 Robinhood Markets (NASDAQ:HOOD) is now offering options trading in cash accounts, one of its most requested features from its advanced customers, the company said Wednesday.
Robinhood (HOOD) shares are rising 3.8% in Wednesday late morning trading.
With a cash account, customers can only use deposited cash or settled funds to make trades, meaning that they're not subject to Finra limits on the number of trades made using a margin account. (Trading on margin means a trader uses borrowed funds from a broker to trade an asset, which then acts as the collateral for the loan.)
"This means advanced customers with a cash account can trade stocks, ETFs, and now options without worrying about their number of day trades," Robinhood (HOOD) customers who want to access to options trading via cash must have their account reviewed to determine eligibility.
The company has been rolling out a slew of new features as it struggles to keep users engaged while stock markets slump. In Q1 2022, HOOD's number of active monthly users fell from the previous quarter and the average revenue per user also dropped. In Robinhood's (HOOD) Q4 earnings call, CEO Vlad Tenev outlined new products planned for 2022.