Valneva agrees to cut COVID vaccine supplies to EU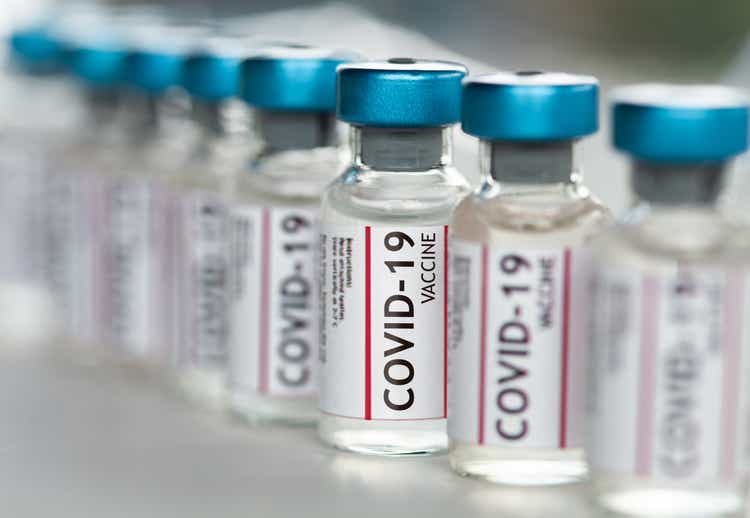 The European Commission announced an agreement with Valneva (NASDAQ:VALN) (OTCPK:INRLF) (OTC:VNVLF) on Wednesday that would sharply reduce the French biotech's COVID-19 vaccine deliveries to the region this year.
In late June, the commission approved Valneva's (VALN

) COVID-19 vaccine named VLA2001, which is based on the CpG 1018 adjuvant developed by U.S. biotech Dynavax Technologies (

DVAX

).

In November, Valneva (VALN) agreed to deliver up to 60M doses of its vaccine to the region, including 27M this year. However, the delay in its approval has prompted the EU to seek amendments to the deal as vaccination rates plummeted across the region.
Per the revised deal, the EU has agreed to procure only 1.25M doses of the vaccine in August and September. The agreement also includes an option to buy additional 1.25M doses before the year-end.
Read: Valneva (VALN) has obtained the support of rival COVID shot maker Pfizer (PFE) for the development of its Lyme disease vaccine candidate, VLA15, which is set to enter late-stage studies in 3Q 2022.