China Evergrande wants to release restructuring plan; creditors say wait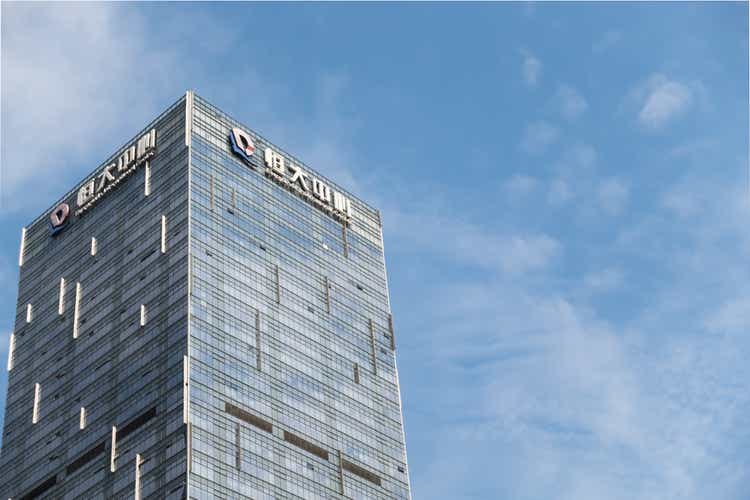 China Evergrande (OTCPK:EGRNF) (OTCPK:EGRNY), a debt-laden property developer, wants to release some details of a preliminary restructuring plan later this month, while creditors are urging the company to wait until they can agree on some terms, the Wall Street Journal reported

Wednesday, citing people familiar with the matter.

The real estate company, one of the largest developers in China, defaulted on some offshore bonds in December after struggling with liquidity for months. In late January, it said it would announce a preliminary restructuring plan within six months. That's about the same time that a group of Evergrande (OTCPK:EGRNF) international bondholders said they were considering legal actions to defend their rights. The company has more than $300B in liabilities, with some $22.7B of that amount in offshore debt.
Evergrande (OTCPK:EGRNF) creditors are still assessing the company's assets and liabilities and say they need more time to determine the business's worth in the future and how much cash it could generate, the people told the WSJ.
In May, China Evergrande (OTCPK:EGRNF) was said to be considering a plan to repay ~$19B of its offshore public bonds with cash installments and equity in two of its Hong Kong-listed units.