Blue Water Vaccines in pact to study Alzheimer's vaccine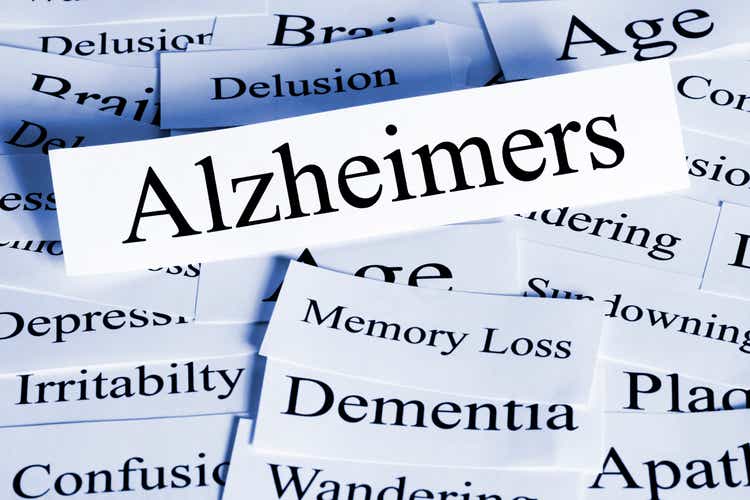 Newly IPO'd biotech Blue Water Vaccines (NASDAQ:BWV) announced a sponsored research agreement with Cincinnati Children's Hospital Medical Center on Wednesday to study vaccine candidates for conditions such as Alzheimer's. The news sent company shares

more than 11% higher

in late trading.

In July 2021, Cincinnati Children's and Blue Water Vaccines (BWV) inked a global licensing agreement to jointly develop vaccines targeted at multiple indications using the Medical Center's virus-like particle (VLP) vaccine platform.
Under the previous agreement, the parties have led studies for BWV-301 in gastroenteritis caused by norovirus or rotavirus.
With the new partnership, Blue Water Vaccines (BWV) has agreed to fund studies to explore the potential of the platform in other conditions such as influenza and Alzheimer's disease.
Since its public debut in February, the Cincinnati, Ohio-based vaccine developer has lost ~97%, as shown in this graph.