BitNile subsidiary TurnOnGreen to supply rental car operator, Aero with DC fast chargers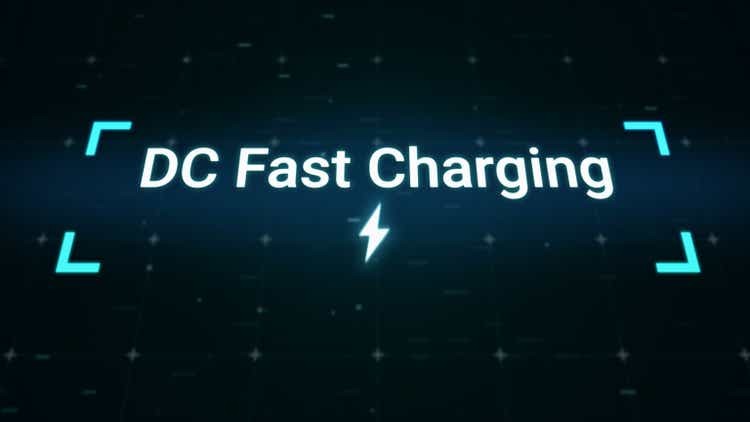 BitNile's (NYSE:NILE) green energy technology and power supply subsidiary, TurnOnGreen will supply the electric vehicle charging equipment and network services to the Aero for building a six-port EV DC Fast charging depot next to the Harrisburg International Airport.
TurnOnGreen will provide three FSP1200 dual port 120kW DC Fast Chargers that together feature six combined charging system connectors capable of rapidly charging most EVs on the road today.
The company has been advised by Aero  that it plans to complete installation of the DC Fast chargers in Q3 of 2022.
Shares trading 3% down premarket.