Tesla results prove manufacturing prowess; recent megacap rally can continue - NewEdge Wealth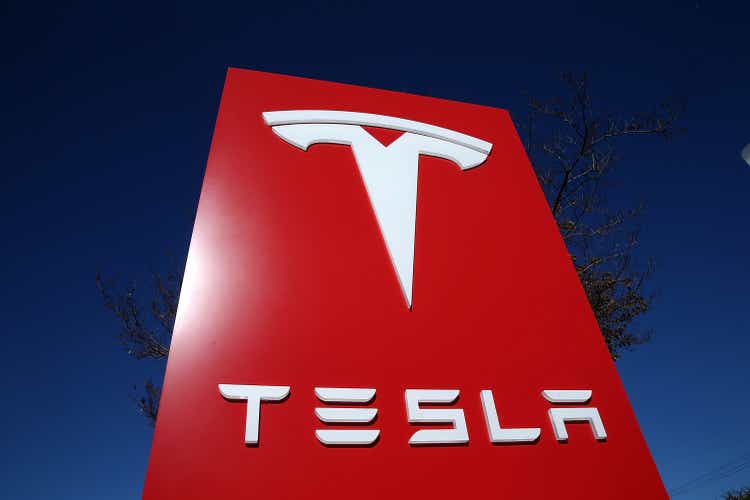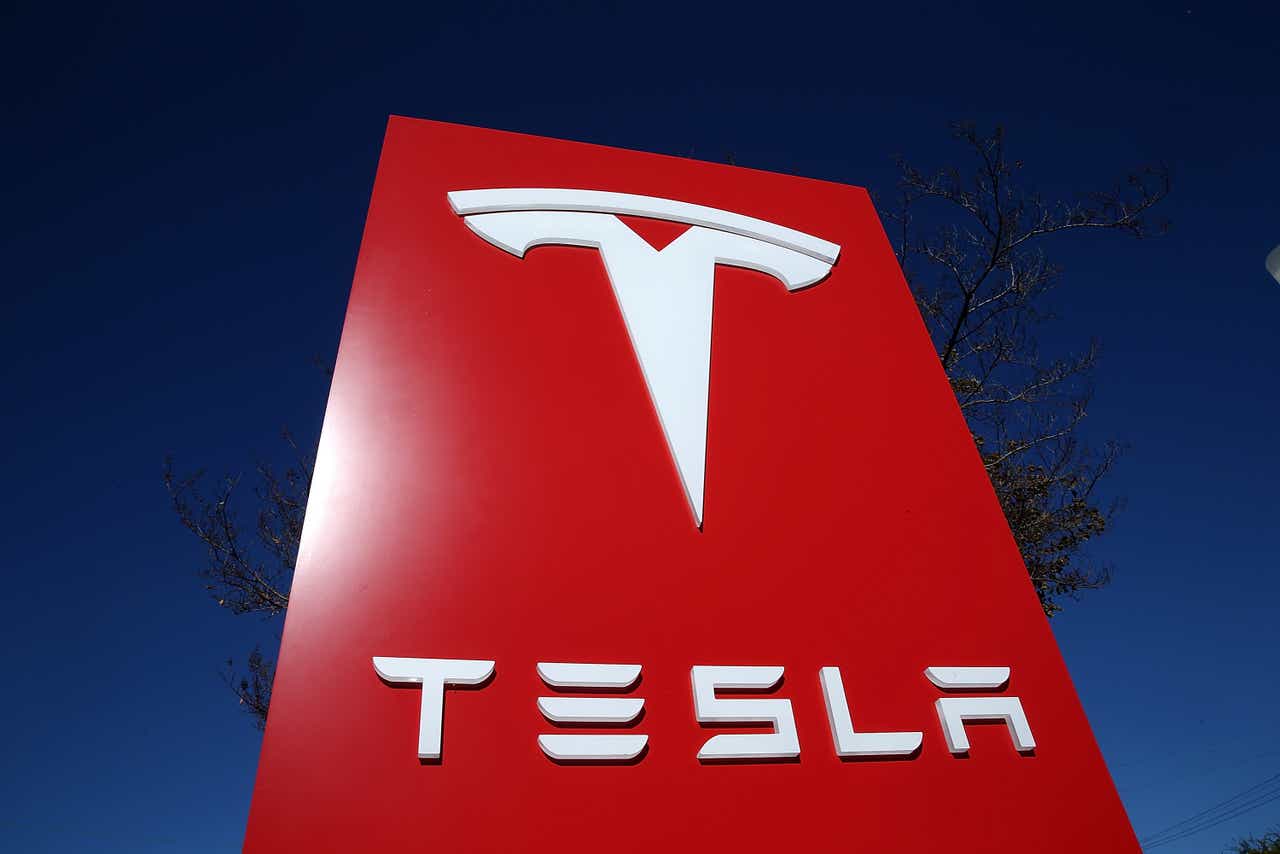 NewEdge Wealth chief investment officer Cameron Dawson said Thursday that recent results from Tesla (NASDAQ:TSLA) showed that Elon Musk's electric vehicle company still benefited from strong demand, despite growing economic uncertainty lately.
Speaking to CNBC, Dawson added that the recent rally in megacap names could continue, as investors sought out "idiosyncratic growth" during a period when macro conditions pointed to a slowdown in overall GDP.
The NewEdge Wealth CIO pointed to names like Alphabet (GOOG)(GOOGL) and Apple (AAPL) as well-established tech leaders that could continue to draw attention even amid a general retreat in economic activity.
While she acknowledged the possibility of "earnings variability" from conditions like slumping consumer demand and the strong dollar, Dawson projected that the recent megacap rally still had legs "because of that reach for safety."
Diving deeper into the TSLA results, Dawson argued that the company executed well during a complicated time.
"Tesla really proved that they are a manufacturing company despite all the distractions and sideshows," she said. "They are a manufacturing company and a pretty good one."
Dawson pointed to the firm's strong deliveries and strong operating margins, achieved in the face of COVID-related lockdowns in China. She added that the company "still can't keep up with demand," leading to a big backlog for its EVs.
Tesla (TSLA) advanced about 2% in Thursday's premarket trading after the EV maker revealed a quarterly profit that beat analysts' expectations. Revenue rose about 42% from last year to reach $16.9B.
There were some concerns about the company's automotive gross margins, which slipped a bit to 27.9%. This was down from 32.9% in Q1 and 28.4% in Q2 of last year.
TSLA, along with the other megacaps, has rallied since mid-June. Shares of the EV maker have climbed 16% since June 16. Meanwhile, AAPL has advanced almost 18%, while GOOGL has edged up 7%.
Elsewhere, Meta Platforms (META) has experienced a 14% surge during the same timeframe. Amazon (AMZN) has advanced about 18%.
Even with the recent upswing, these stocks all remain significantly underwater for the year. META has dropped nearly 46% since the end of 2021, while TSLA has lost about 38% of its value. GOOGL and AMZN have both dropped more than 20%. Of the group, AAPL has held up best, falling by 16%.
For more on TSLA's recent quarterly report, read a more neutral take from Seeking Alpha contributor Bill Maurer, who calls the quarter "fair but not spectacular."