Leading indicators slide more than expected in June, sliding for four straight months
Jul. 21, 2022 10:02 AM ET
By:

Liz Kiesche,

SA News Editor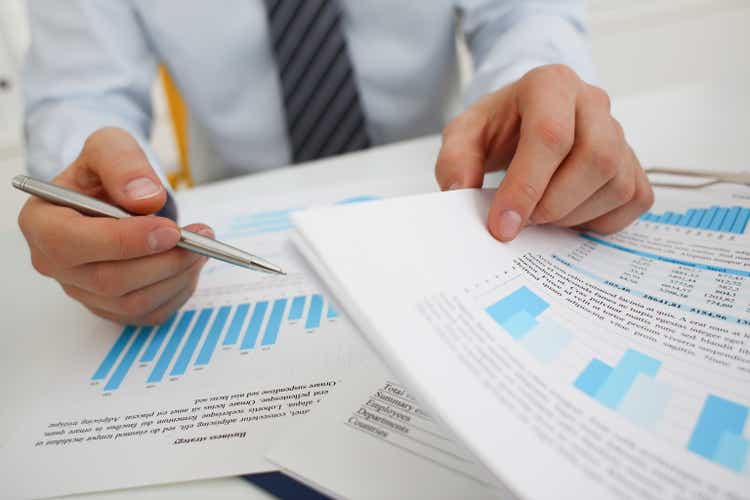 June Leading Indicators: -0.8% to 117.1 vs. -0.5% expected and -0.4% prior.
The Conference Board Leading Economic Index for the U.S. dropped 1.8% during the first half of the year, a reversal from its 3.3% growth over the second half of

2021.

"Consumer pessimism about future business conditions, moderating labor market conditions, falling stock prices, and weaker manufacturing new orders drove the LEI's decline in June," said Ataman Ozyildirim, senior director of Economic Research at The Conference Board.
Coincident Economic Index for the U.S.: +0.2% to 108.6 vs. +0.2% prior. That increase indicates that the economy rose in June, however the LEI signals a U.S. downturn ahead, Ozyildirim said.
In other economic news, the Philadelphia Fed outlook fell to -12.3, falling for the fourth straight month.