Adamis CEO urges stock split approval, slate of directors in letter to shareholders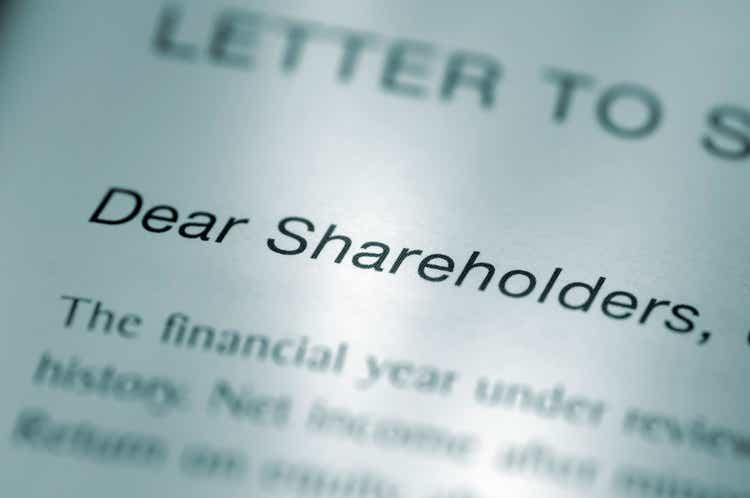 Adamis Pharmaceuticals (NASDAQ:ADMP) CEO David Marguglio has penned a letter to shareholders urging them to vote in favor of several proposals at its August annual meeting, including authorizing a potential reverse stock split.
In Thursday morning trading, shares are

currently $0.44,

down 10%

. The reverse stock split would allow shares to trade above $1, meeting a Nasdaq requirement.

"With the present 15 million authorized shares of common stock currently available for future issuance, it is unlikely that we will be able to execute any significant future transactions," Marguglio noted.
Marguglio also urged shareholders to vote for the slate of five board directors, noting that the number of independent directors was changed recently to four from three "reducing management influence and increasing Board independence and diversity."
The exec also ask shareholders to approve a proposal that would adjourn the meeting if there is an insufficent number of votes to effect the reverse stock split proposal.
Adamis (ADMP) are

down 29%

year to date.
Marguglio, one of the company's cofounders, just became CEO in May.