Biden tests positive for COVID; in isolation at White House and taking Pfizer's Paxlovid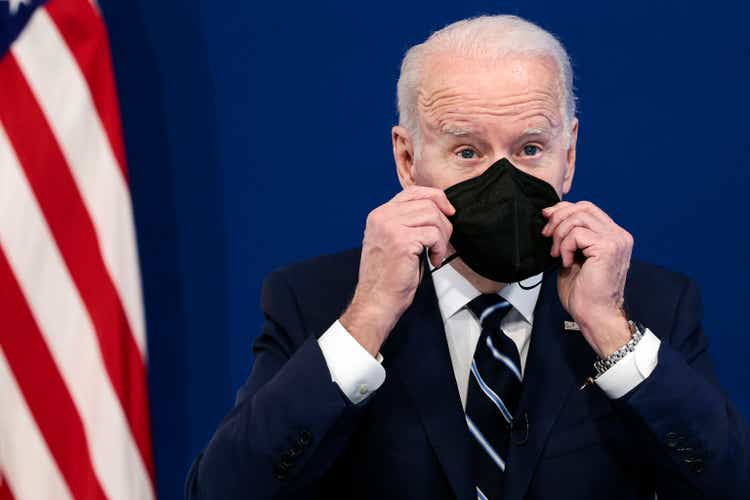 President Biden tested positive for COVID-19 Thursday morning and is isolating at the White House.
Biden has begun taking Pfizer's (NYSE:PFE) COVID antiviral Paxlovid.
The president is experiencing mild symptoms and had received two vaccine booster doses
He will isolate at the White House but will continue his daily schedule via phone and Zoom.
Biden will return to in-person meetings after he tests negative.
Dear readers: We recognize that politics often intersects with the financial news of the day, so we invite you to click here to join the separate political discussion.