Virax Biolabs surges 300% in post-IPO debut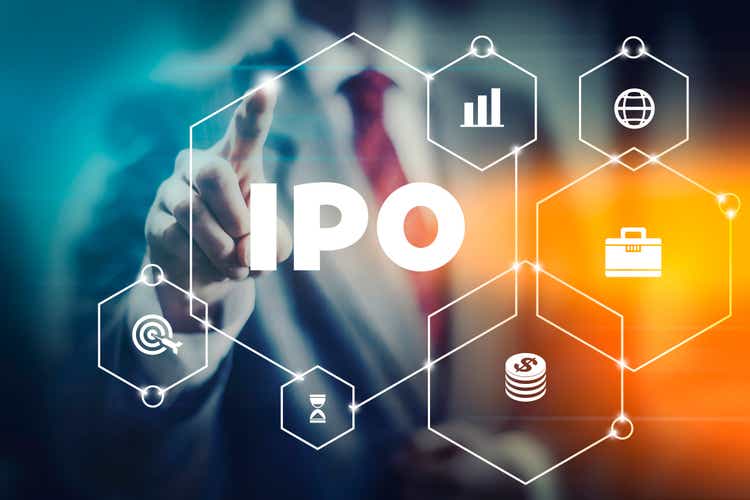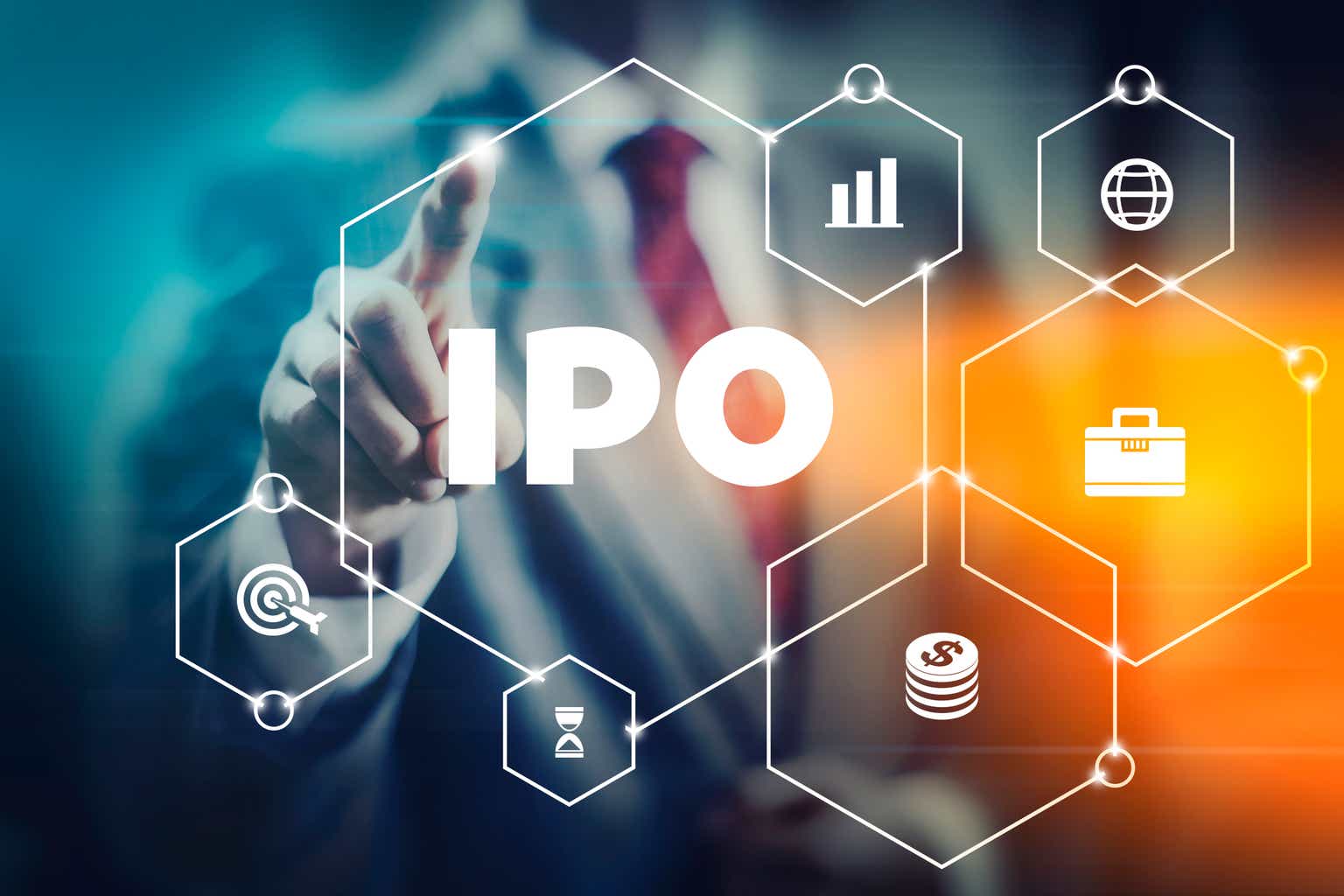 Shares of Virax Biolabs Group (NASDAQ:VRAX) quadrupled in value early in their debut session following an initial public offering.
The U.K.-based provider of diagnostic tests and PPE, including test kits for COVID, priced an IPO of common stock at $5 per share. The offering consists of 1.35M shares, leading to gross proceeds of $6.75M.
Following the IPO, the stock began trading on the Nasdaq Capital Market, opening at $20 before quickly jumping to $26.07. Shares moderated from that early peak but continue to trade around $20.
This represents a rise of $15 compared to its IPO price, or a gain of 300%.
VRAX had submitted its F-1 with the U.S. Securities and Exchange Commission in March. This type of filing relates to IPOs for foreign companies. Last month, the company revealed that it expected to price at $5 a share.
The firm has increased the size of its planned offering. As of early June, VRAX had expected to sell 1.2M shares in the transaction.