Corsair Gaming guides Q2 revenue below consensus over "challenging" first half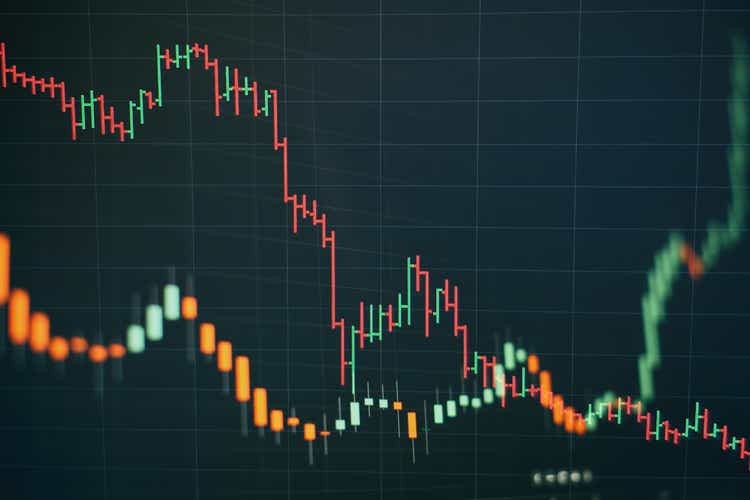 Corsair Gaming (NASDAQ:CRSR) shares dropped over

14%

during extended trading hours on Thursday after the gaming and streaming peripherals provider reported prelim Q2 revenue of ~$284M, way below consensus estimate of $350.16M.
The firm sees adjusted EBITDA to be a

loss between $10M to $11M.

CEO Andy Paul stated that, "The first half of the year has been a challenging time, as we expected, with macro-economic headwinds affecting consumer spending on gaming gear, especially in Europe. This has caused a buildup of inventory both in our warehouses as well as in the retail channel, thus causing our channel partners to delay ordering while they clear this excess."
Paul adds that the firm has taken steps to reduce operating expenses, inventory levels and kept some reserves against potential inventory overhangs.
"Overall, we believe the self-built Gaming PC market will begin to accelerate in the second half of 2022 and with new higher power GPUs launching during the same period, we expect even stronger activity in 2023, " Paul concluded.
Corsair (CRSR) will release its Q2 results and financial outlook on Aug. 04, 2022.