Internet ad names dip in wake of Snap's bad report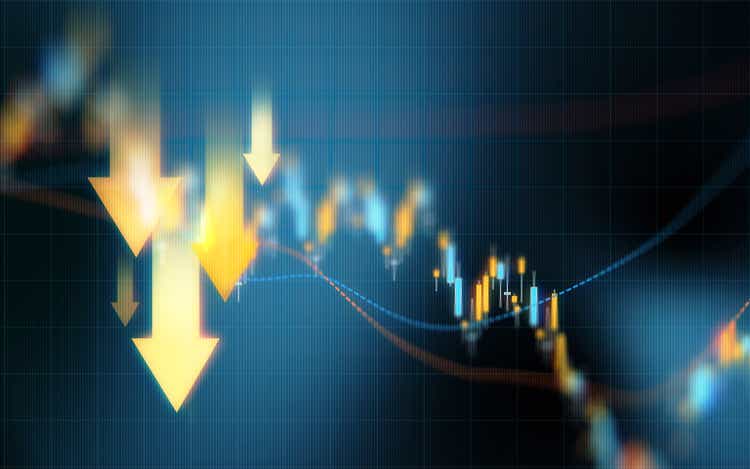 Advertising-focused social media names are falling after hours alongside a disappointing report from Snap (SNAP), just as they did when Snap's dire economic warning earlier this year suggested it would fall short of

revenue expectations.

Snap (SNAP) is

down 25.4%

as of 4:50 p.m. Meta Platforms (NASDAQ:META), a fellow ad-focused online power, is

down 5.1%

postmarket. Meta's "ad duopoly" counterpart Alphabet is down not quite as much: (NASDAQ:GOOG)

-2.4%

; (GOOGL)

-2.9%

.
Twitter (NYSE:TWTR), also no stranger to stock slides this year, is

down 1.5%

after hours. And Pinterest (NYSE:PINS) is

6.7% lower

.
Snap (SNAP) is set to start its earnings conference call at 5 p.m. ET.