Astellas to invest $70M to set up new biotech site in South San Francisco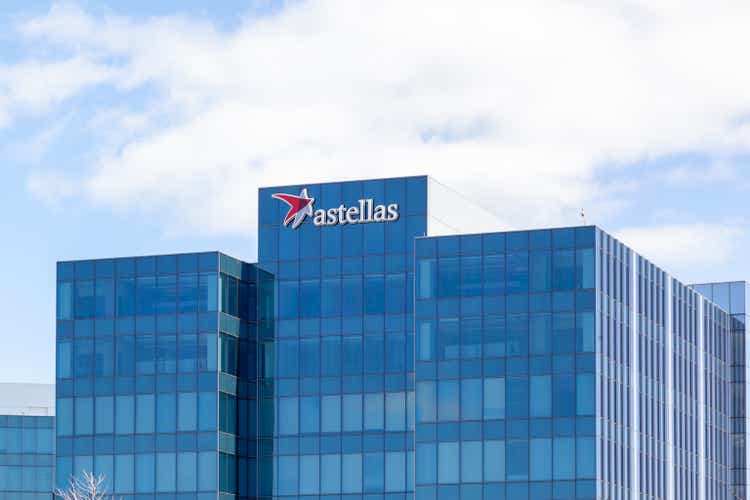 Japan's Astellas Pharma (OTCPK:ALPMY) (OTCPK:ALPMF) said it will invest $70M as it plans to create an integrated biotechnology campus in South San Francisco as its West Coast innovation and research center.
The 154K square-foot building at 480 Forbes

Boulevard will home several Astellas business units and functions currently located independently across the San Francisco area, the company said in a July 21 press release.

Astellas expects to complete the building and be operational in summer 2023.
The company said it will be the sole occupant of the new building and will spend the next year equipping the interior aimed to accommodate the West Coast employees of Astellas Gene Therapies, Xyphos Biosciences, business development, Rx+ Business Accelerator.
Astellas noted that it has included the impact of this investment in the forecast of its current fiscal year ending March 31, 2023.