German government agrees on bailout package for Uniper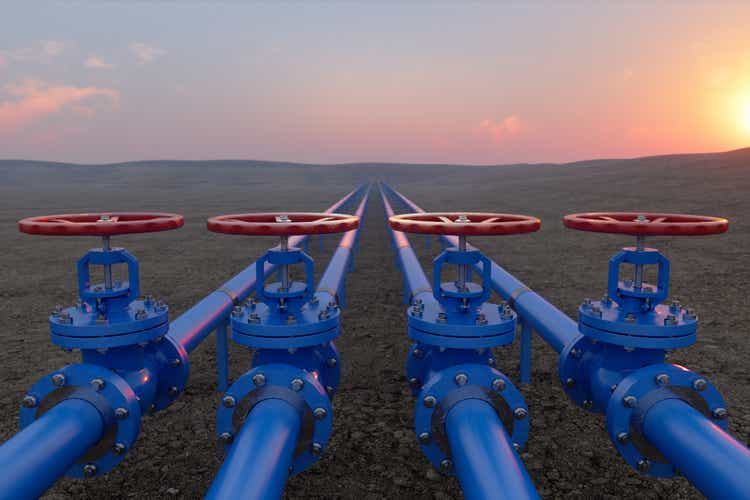 Germany will pay €267M to take a 30% stake in gas utility Uniper (OTC:UNPPY) and provide funding in a bailout deal reached on Friday, as the government seeks to prevent the collapse of a vital part of the country's energy network following Russia's drastic cuts in gas supplies.
The package includes an expanded credit line of €9B (~$9.1B) from state-owned lender KfW and mandatory convertible securities of €7.7B.
Finnish parent Fortum (OTCPK:FOJCY), Uniper's main shareholder, will retain a 56% majority stake, down from ~80%, as part of the bailout plan.
Uniper, Germany's largest importer of Russian gas, has been bleeding cash as it is forced to buy supplies at much higher prices from alternative sources after Russia slashed deliveries last month.