Peloton Interactive lands 'speculative' bull call from Oppenheimer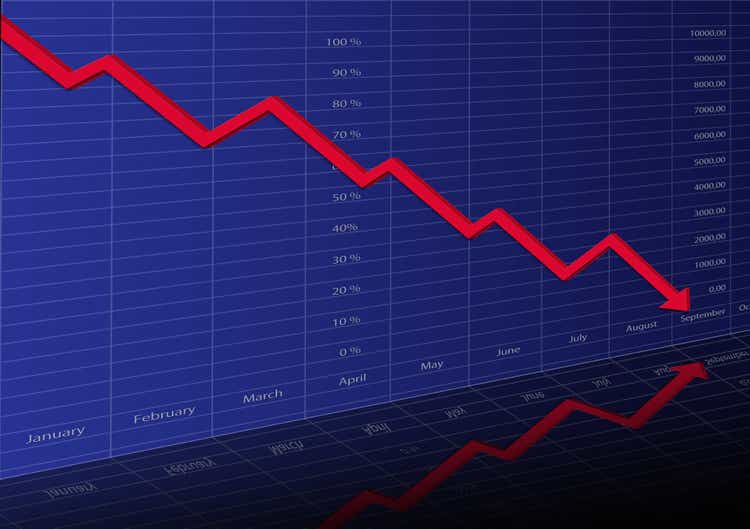 Oppenheimer picked up coverage again on Peloton Interactive (NASDAQ:PTON) with an Outperform rating and 12-month to 18-month price target of $20.
Analyst Brian Nagel said the firm took the positive view after an exhaustive study.
Key points include potential upside with PTON's new senior leadership in place and strategic pricing shifts that could drive consumer adoption over time.
"The past several quarters have proven tumultuous for Peloton and its shares, as the story has morphed rapidly from promising tech unicorn to COVID-19 winner, to post-pandemic victim. Through the lens of analysts with long-standing backgrounds in consumer and fitness, we restudied carefully PTON and the company's unique business model. Significant challenges for Peloton remain. That said, we believe that within the dynamic and fragmented health and wellness segment, there exists opportunity for a better managed and more-disciplined PTON."
Nagel advised that the positive call on PTON is longer term and highly speculative in nature.
Shares of PTON fell 0.62% premarket to $11.19.
The Seeking Alpha Quant Rating on PTON is still flashing Strong Sell.