SNAP's 35% crash has hurt these three ETFs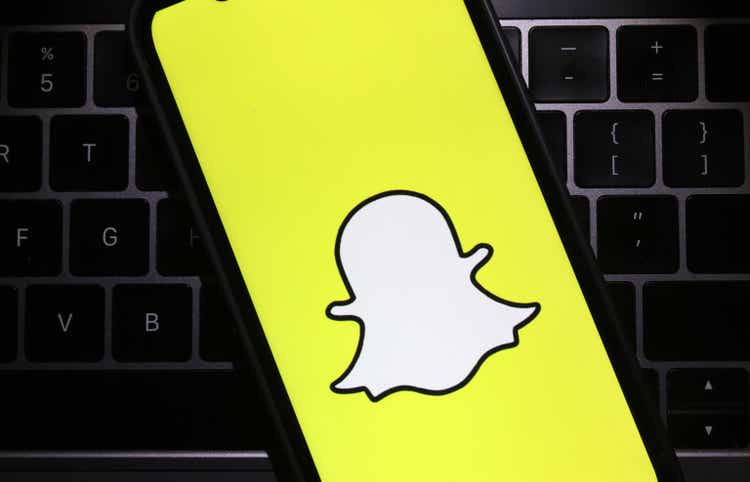 Shares of the plummeting Snap (NYSE:SNAP) have pulled down a handful of exchange traded funds that have heavy weightings towards the stock.
As SNAP has fallen 35.6% early in Friday's trading, the decline has dragged on the Roundhill Ball Metaverse ETF (NYSEARCA:METV), Global X Social Media ETF (NASDAQ:SOCL) and the Global X Metaverse ETF (NASDAQ:VR). Together the three funds have the largest portfolio weightings towards the tech stock.
METV has a 5.30% weighting towards SNAP and lists the company as the fund's seventh largest holding. SOCL and VR both place SNAP as their eleventh most significant position, with SOCL delivering a weighting of 4.60% and VR showing a concentration of 4.25%.
Early into Friday's trading session, METV has found itself lower by 3.9%, SOCL has declined 3.8%, and VR is down by 2.4%.
The session's downward moves are just another retreat in the otherwise declining year for all three exchange traded funds. In 2022, METV is -41.4% and SOCL is -37.2%. VR is -7.5% in 2022 but this performance comes about partially because it didn't come to market until April.
SNAP plunged as the company posted second-quarter results that some analysts said were "remarkably disappointing," resulting in several downgrades.