Vaxart oral COVID vaccine produces antibodies in nose and respiratory tissues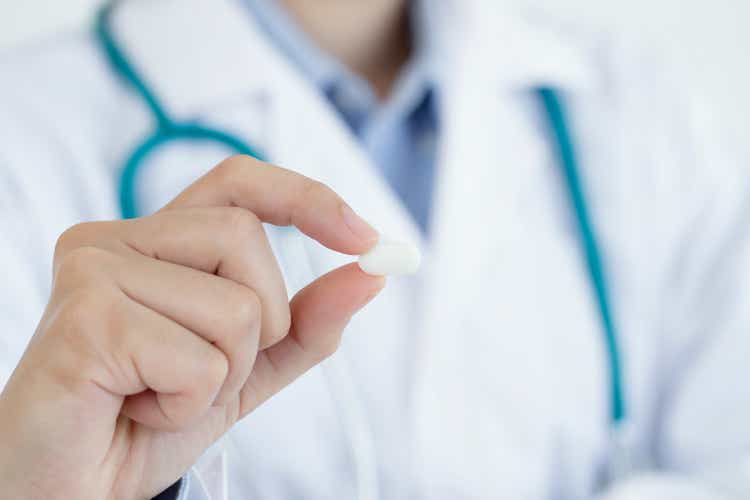 A recent study found that Vaxart's (NASDAQ:VXRT) oral COVID-19 vaccine produced antibodies in the body's mucosal tissues in the nose and lungs as opposed to the bloodstream with currently authorized COVID vaccines.
The phase 1

study was conducted by the company and has been published in

medRxiv

. It has not yet been peer reviewed.

Study authors say that because the mucosa is the body's first line of defense against an infection, "a vaccine that induces a mucosal [Immunoglobulin A (IgA)] response could be an important strategy in curbing the global pandemic."
The study showed that some participants still had antibody responses up to one year after receiving the vaccine pill.
In addition, results indicated that the pill, VXA-CoV2-1, was cross-reactive, providing an antibody response against the Delta and Omicron variants as well.
Vaxart (VXRT) recently adjourned a shareholder meeting vote to Aug. 4 to garner more votes on increasing the number of common shares.