HCA, Tenet send hospital stocks higher after Q2 results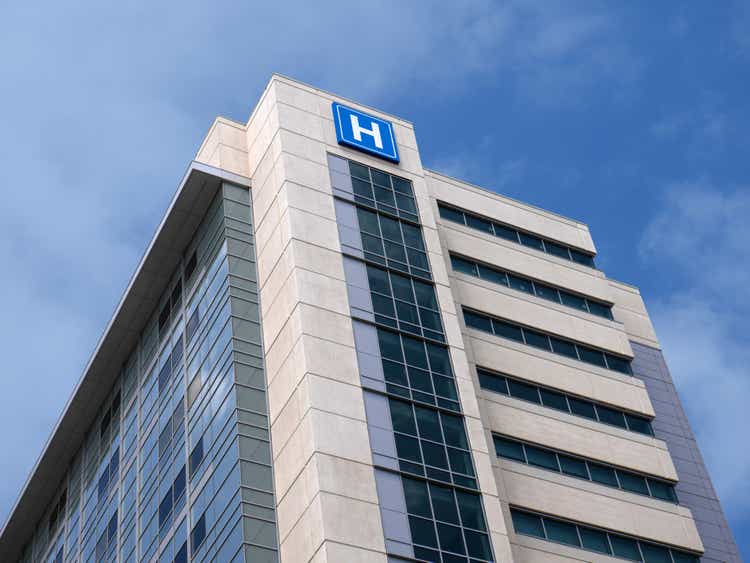 HCA Healthcare (NYSE:HCA) and Tenet Healthcare (THC) sparked a rally in the beaten down hospital space on Friday after the two leading healthcare operators in the U.S. exceeded Street forecasts with their 2Q 2022 results.
However, both

companies reported a decline in net income during the quarter as margins contracted amid a rise in costs, particularly in relation to labor expenditure.

In 2Q 2022, adj. EBITDA margin at HCA (HCA) and Tenet (THC) fell to ~20.5% and ~16.1% from ~22.3% and ~16.4% in the prior year quarter, respectively.
Notable gainers in the morning hours include Community Health Systems (CYH), which has recorded the best intraday gain since October 2021. Rivals Universal Health Services (UHS), Acadia Healthcare (ACHC) and Select Medical Holdings (SEM) are also on the rise despite a mixed performance of the major stock indices today.
With many hospital operators opting to revise down the outlook early this year, the sector is currently in a selloff, as shown in this graph.