EMA starts review of adapted versions of COVID shots from Pfizer/BioNTech, Moderna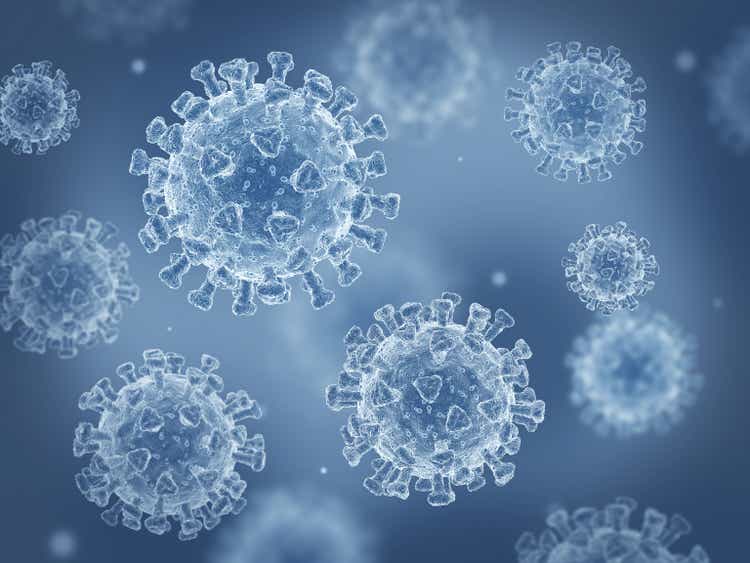 The European drug regulator has started evaluating applications from Pfizer (NYSE:PFE) and German partner BioNTech (NASDAQ:BNTX) and Moderna (NASDAQ:MRNA) for adapted versions of their COVID-19 vaccines.
The European Medicines Agency (EMA) announced the update on

Twitter on Friday

.

PFE and BNTX earlier this week said they had completed their submission to the EMA for an Omicron-adapted bivalent COVID-19 vaccine candidate, based on the BA.1 sub-lineage, for people aged 12 years and older.
The EMA last month had started a rolling review for an adapted version of Moderna's (MRNA) Spikevax vaccine which would target both the original SARS-CoV-2 strain and the Omicron variant.
Pfizer (PFE) and BioNTech's (BNTX) vaccine, called Comirnaty, and MRNA's Spikevax have been the two most widely used by the European region in its fight against the pandemic, with around 649M doses of Comirnaty and 155M doses of Spikevax administered as of June 26.
PFE stock

+0.6%

to $51.44, U.S.-listed shares of BNTX

-1.6%

at $163.25 and MRNA stock

-1.9%

at $165.63 in morning trading.