Piper launches cautious coverage on consumer retail stocks amid recession, macro concerns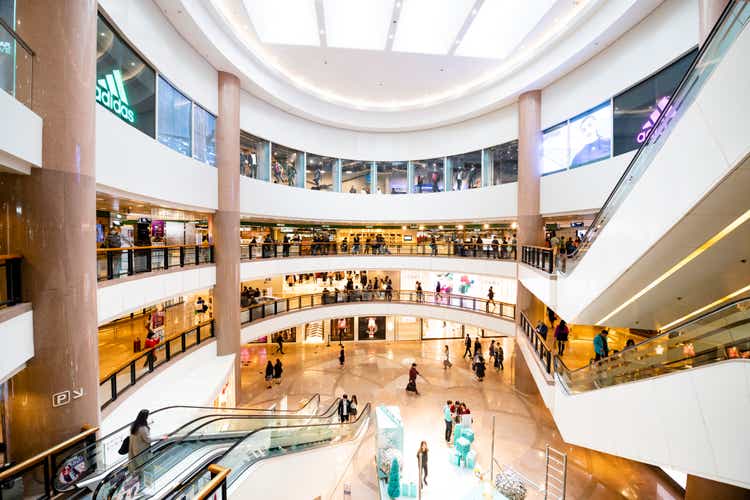 Piper Sandler has initiated coverage on several consumer retail stocks including Brands Holding (AKA), Allbirds (BIRD), Etsy (ETSY), Farfetch (FTCH), G-III Apparel Group (GIII) and Rent the Runway (RENT).
The analysts noted that they broadly "remain selective, but believe we are approaching broadly attractive entry points."
Piper Sandler forecasts a 2022/2023 recession, and conversations with management teams in companies being covered point to rising concerns over macro conditions and uncertainty over spending.
Even though valuations have nearly bottomed out on almost all metrics, Piper noted that the risk of downward earnings revisions remains high due to elevated inventory levels and macro pressures. The company is most constructive on stocks with near-term demand drivers.
Across its sector coverage, Piper is most favorable on companies benefiting from higher consumer activity levels in the near term, and companies with strong repeat consumer behavior in the long run.
Here is a look at the companies Piper launched coverage of with an Overweight rating:
The following companies were launched with a Neutral rating:
Stitch Fix (SFIX) is the only company that Piper began coverage of with an Underweight rating, with a PT of $3.
Piper's analysts summarized: "Intensifying macro pressures, unpredictable spending shifts, and the ongoing balance between digital and physical sales reminds us of our favorite Wilson Philips song – Hold On."