Why did HCA Healthcare stock surge today? 2Q earnings beat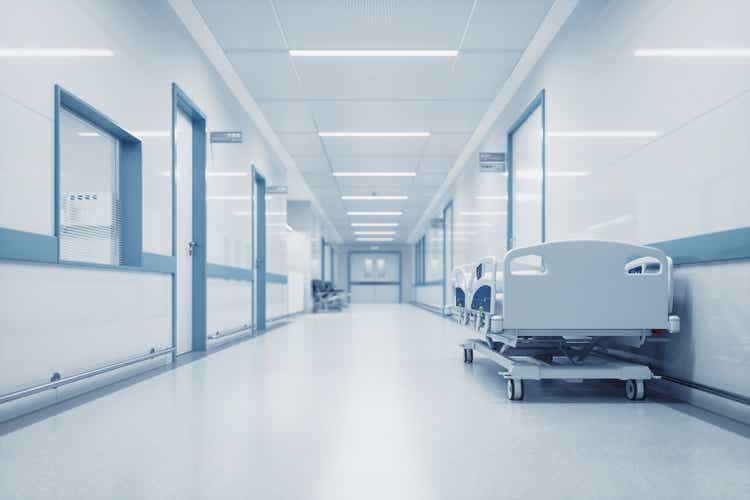 After a sharp selloff this year, hospital operator HCA Healthcare (HCA) added over 11% to post the biggest intraday gain in more than a year on Friday in reaction to its better-than-expected financials for 2Q 2022.
Despite a slowdown in revenue growth and decline in net income, the investors welcomed the results as the company kept its 2022 guidance unchanged at $59.5B-$61.5B revenue and $16.40-$17.60 earnings per share.
HCA (HCA) led a rally in the hospital space today with Tenet Healthcare (THC) which also exceeded analyst forecasts with its 2Q results on Thursday.
While cost concerns related to staffing issues hurt HCA's (HCA) 1Q results and prompted the management to announce a guidance cut in April, Chief Executive Samuel Hazen pointed to an improving labor outlook during the earnings call today.
Noting a 20% decline in labor turnover and ~18% rise in hiring compared to the previous quarter, Hazen said: "So these metrics early successes, if you will, give us some promise that the combination of our compensation strategies, our retention strategy and then the mix of our labor workforce should improve as we move through the balance of the year."