Silvergate Capital leads week's financial gainers, while SVB Financial dips the most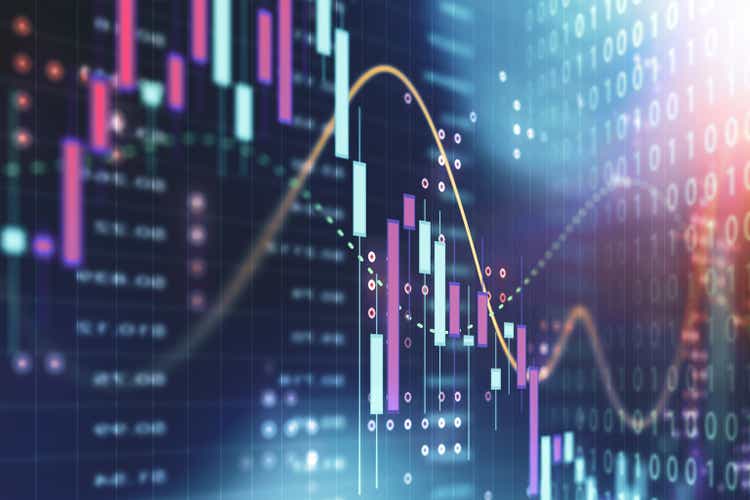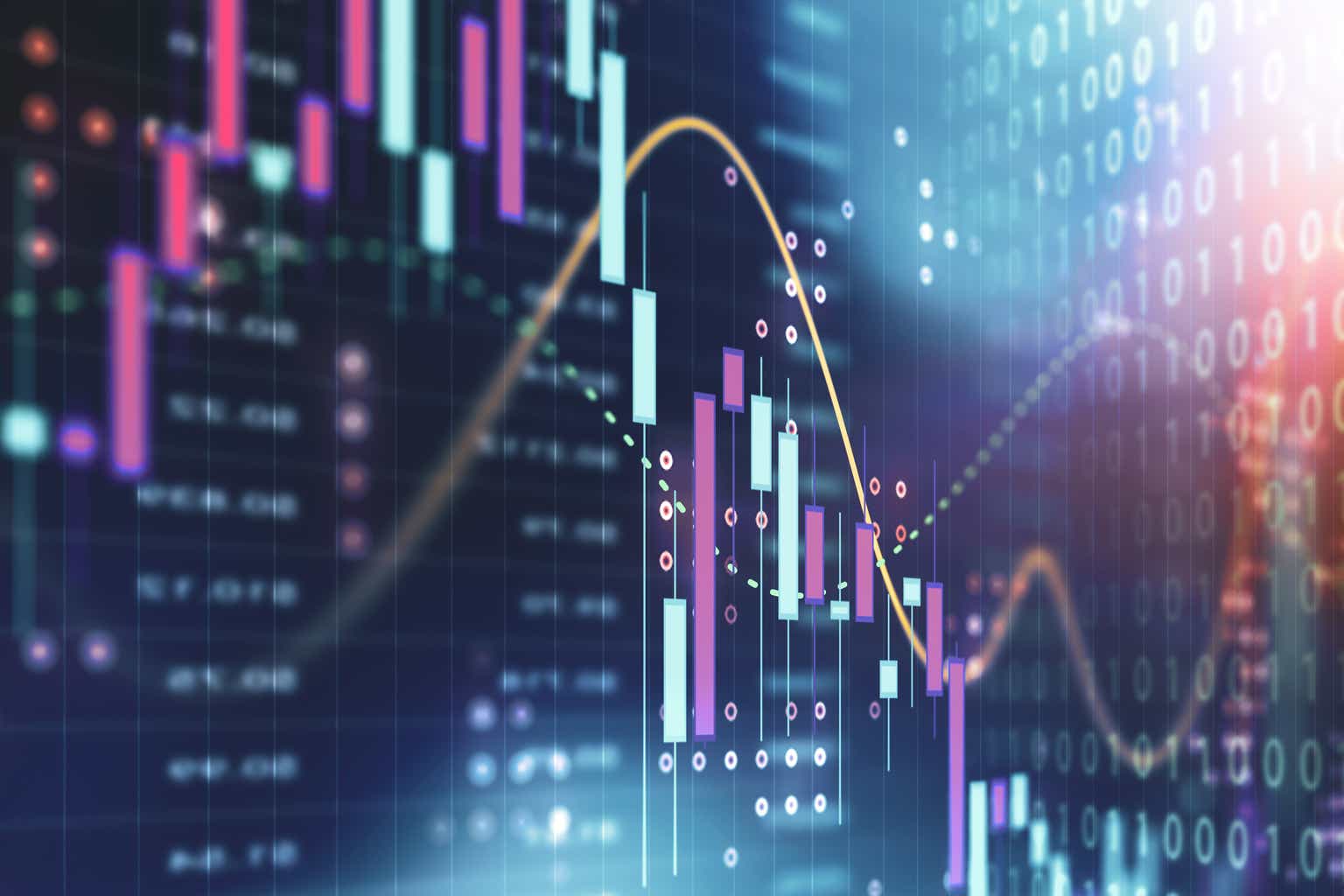 Silvergate Capital (NYSE:SI) +40.5% outpaced financial winners by a wide margin in the week ended July 22 after its Q2 earnings breezed past Wall Street expectations. Perhaps the relief rally in bitcoin (BTC-USD) +6.5% also helped push up shares of the crypto bank at the time.
As for the rest of the top five biggest financial gainers (with market cap of over $2B):
Regional lender BancFirst (BANF) +10.4% perked up following stronger than expected second-quarter results;
Similarly, megabank Goldman Sachs (NYSE:GS) +10.2% climbed after its Q2 earnings easily exceeded consensus estimates, as falling expenses helped to offset lower revenue. Take a look at why SA contributor The Value Premium justified Goldman as a Buy post-earnings;
Jefferies Financial (JEF) +10.2% gained as it plans to spin off its Vitesse Energy unit and simplify its corporate structure; and
Closed-end equity mutual fund John Hancock Financial Opportunities Fund (BTO), which invests in publicly-traded firms within the financial services sector, also rose 10.2% over the past week.
Turning to the top five biggest financial losers:
SVB Financial (NASDAQ:SIVB) -11.6% dropped the most after a big Q2 miss as well as a downbeat full-year outlook. In turn, several analysts reduced their 2022 EPS estimates;
Up next came Signature Bank (NASDAQ:SBNY), another regional lender whose shares fell 8.2% despite better than anticipated Q2 earnings;
Property and casualty insurer Allstate (ALL) -5.1% slid after lower than estimated catastrophe losses for June. It also declared a quarterly dividend of $0.85 per share;
Progressive (PGR) -4.2% slipped as well. The P&C insurer saw a Y/Y increase of 7% in June net premiums written; and
Credit card servicer Discover Financial Services (DFS) -3.9% edged down after its Q2 earnings declined from the prior quarter. It later got cut to Neutral from Buy at Citi.
Previously, (July 21) Leading Indicators fell more than expected in June.