Nasdaq, Dow Jones, S&P 500 finish mixed in choppy action ahead of Fed, earnings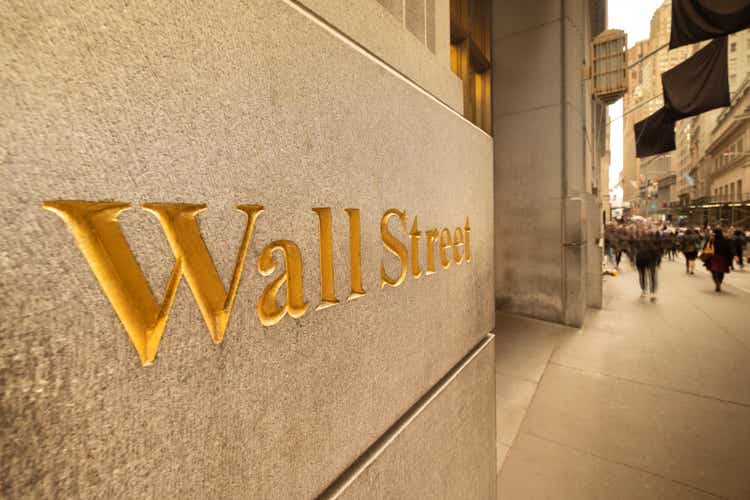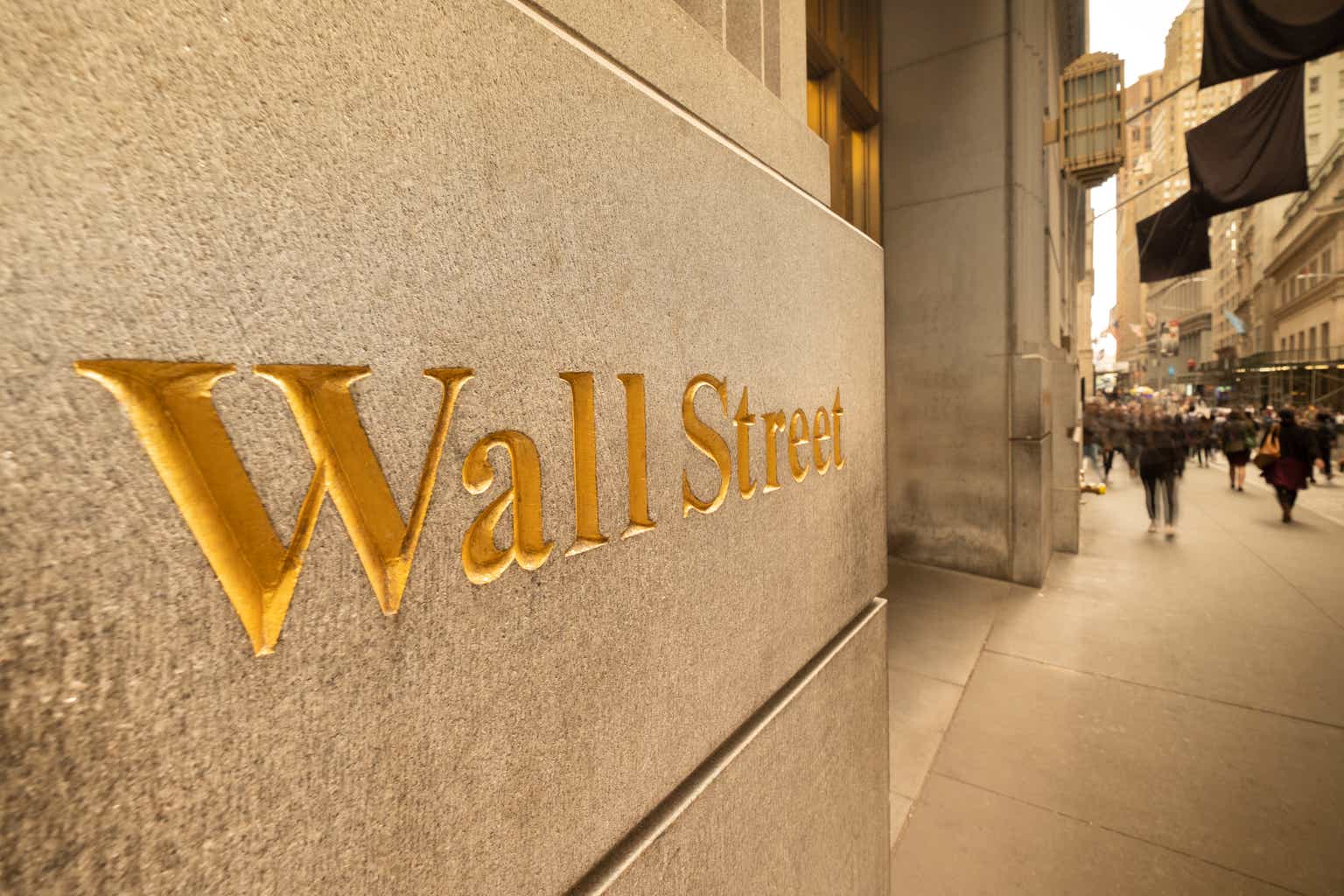 Stocks bounced around in a narrow range on Monday, with investors hesitant to place big bets with the FOMC meeting and a host of big-name earnings likely to roil markets this week.
The major U.S. equity averages saw mild selling pressure late in the session but even that move lacked conviction. A bout of buying in the last hour of trading allowed the Dow and S&P 500 to scamper back above the unchanged mark before the close. The Nasdaq finished solidly in the red.
The Nasdaq (COMP.IND) closed -0.4%, S&P (SP500) finished +0.1% and the Dow (DJI) ended +0.3%.
The Dow Jones rose 90.75 points to finish at 31,990.04, while the S&P 500 ticked up 5.21 points to end at 3,966.84. The Nasdaq finished at 11,782.67, a decline of 51.45 points on the day.
Eight of the 11 S&P sectors ended higher, with Energy the top gainer. Oil rose back to within sight of $97 a share.
Even with the gains in most segments, the megacap sectors were the ones in the red, giving them an outsize impact. Info Tech, Consumer Discretionary and Communication Services finished lower, although each decline was less than 1%.
"SPX got up to 4,012 on Friday, a few points shy of the unfilled gap at 4,017, and ~10% off recent lows," BTIG's Jonathan Krinsky said. "Our view remains that it's prudent to reduce risk above 4,000 as we are still in the confines of a bear market."
The market is still pricing in a near-80% of the FOMC hiking by 75 basis points on Wednesday. Growth worries pulled forward the terminal rate to January from February last week, according to fed funds futures.
Treasury yields edged up during the session. The 10-year Treasury yield climbed 4 basis points to 2.82% and the 2-year advanced 4 basis points to 3.03%.
"The monthly trend of higher yields in the first half of the month, and lower yields in the second, reflects the current tension between downside growth concerns and upside inflation risks," Morgan Stanley said.
Along with the Fed, the earnings calendar is packed. This week, 175 S&P companies are scheduled to report, including the rest of the megacaps. Despite below-par performance so far, Citi says resilience in the results still supports its thesis for a second-half gain in stocks.
Among active issues, SIVB is among the top gainers in the S&P after an upgrade, as it rebounds from last week's selloff. Newmont Mining is among the biggest decliners as it cut production guidance and profit plunged.