Rogers plans C$10B investment in AI, testing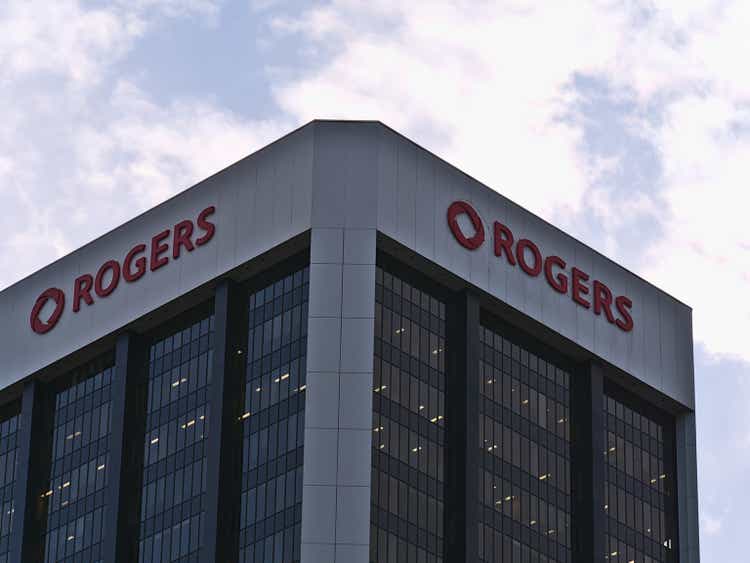 Rogers Communications (NYSE:RCI) plans to invest C$10B in artificial intelligence and testing over the next three years, Reuters reports.
The announcement comes just weeks after the Canadian telecom operator faced network issues that

caused widespread disruptions across the country. The glitch had lasted around 19 hours, disrupting flights and banking services and even emergency 911 calls.

CEO Tony Staffieri said that the company has made progress on a formal agreement between carriers to switch 911 calls to each other's networks automatically – even in the event of an outage on any carrier's network.
"The company is physically separating wireless and internet services to create an 'always on' network – to help make sure the customers don't experience an outage with both cellular and internet services again," Staffieri added.