Tesla discloses new SEC inquiry into take-private tweets, updates Bitcoin losses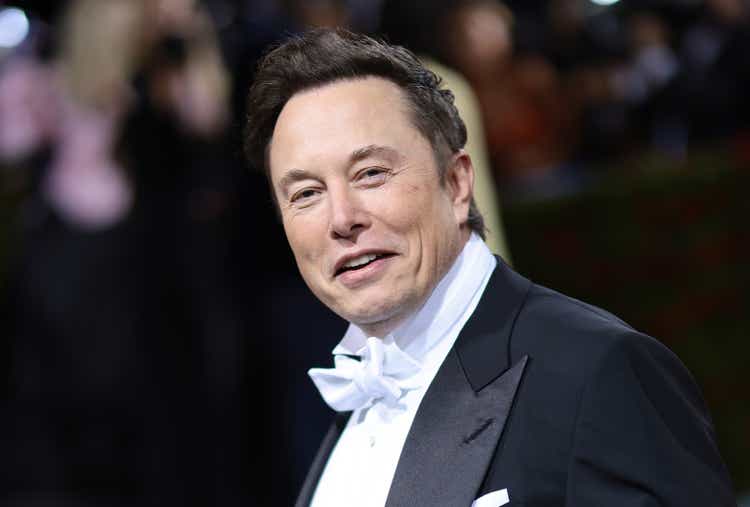 Tesla (NASDAQ:TSLA) disclosed new SEC investigations into CEO Elon Musk's tweets about taking the company private in 2018 on Monday.
In its latest 10-Q filing, the automaker indicated it received yet another subpoena in June "seeking information on our governance processes around compliance with the SEC settlement" previously reached in the matter. The inquiry also requested information on model 3 production rates in relation to the take-private pronouncements.
The filing indicated that Tesla (TSLA) is currently cooperating with the investigation.
The EV manufacturer also updated investors on legal proceedings related to its "toxic workplace culture."
The case of Diaz v. Tesla, which alleged workplace discrimination on the basis of race had originally concluded with a reduced award of $15M, cut from over $136M, awarded to the plaintiff. However, the plaintiff rejected the reduced award and instead opted for a new trial to challenge the auto manufacturer. That trial has been set for March 2023. Related to that case, the California Department of Fair Employment and Housing filed a civil complaint against Tesla due to race discrimination and hostile workplace claims. A hearing on Tesla's motion to dismiss the case is set for late August.
These proceedings add to the latest lawsuit filed by two shareholders on June 16, alleging a "breach of fiduciary duty, unjust enrichment, and violation of the federal securities laws in connection with alleged race and gender discrimination and sexual harassment."
Elsewhere, the impairment charges incurred as a result of the automaker's Bitcoin (BTC-USD) sales were detailed. According to the filing, the company recorded "$170M of impairment losses resulting from changes to the carrying value of our bitcoin and gains of $64M on certain conversions of bitcoin into fiat currency" during the first six months of 2022.
Read more on Wall Street's reaction to the company's latest earnings release.