SPAC Frazier Lifesciences confirms deal to take NewAmsterdam Pharma public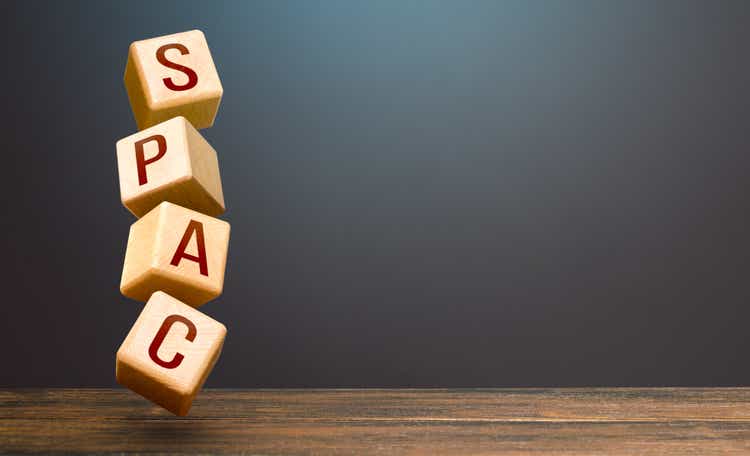 SPAC Frazier Lifesciences Acquisition Corp. (NASDAQ:FLAC) confirmed an agreement to take biotech company NewAmsterdam Pharma public.
NewAmsterdam is expected to receive about $235 million from an upsized and oversubscribed PIPE at $10/share plus funds held in FLAC's trust account following any redemptions, according to a statement. The PIPE was upsized from the initial target of $100 million due to significant investor demand.
The transaction is expected to close in the second half of the year. The closing of the deal is expected to bring NewAmsterdam's total pro forma cash balance to at least $470 million, in addition to a total enterprise value of $326 million. The deal is expected to extend the "cash runway" of NewAmsterdam through 2026.
NewAmsterdam, a biotech focused on treating metabolic diseases, announced in January 2021 that it completed a a $196 million Series A funding round. Investors in the round included Kaiser Foundation Hospital, Peter Thiel, Janus Henderson Investors and JVC Investment Partners.
Credit Suisse Securities Is acting as lead PIPE placement agent, financial advisor and capital markets advisor to FLAC.
News of potential deal between Frazier Lifesciences (FLAC)and NewAmerstram was first reported by Bloomberg on Tuesday.
SPAC Frazier Lifesciences (FLAC) priced a $120 million IPO in December 2020. FLAC said at the time it intended to focus on the biotechnology sector in developed countries including, but not limited to, the United States and countries in Europe.