Natural gas jumps 5% on U.S. heat wave, Europe's dire straits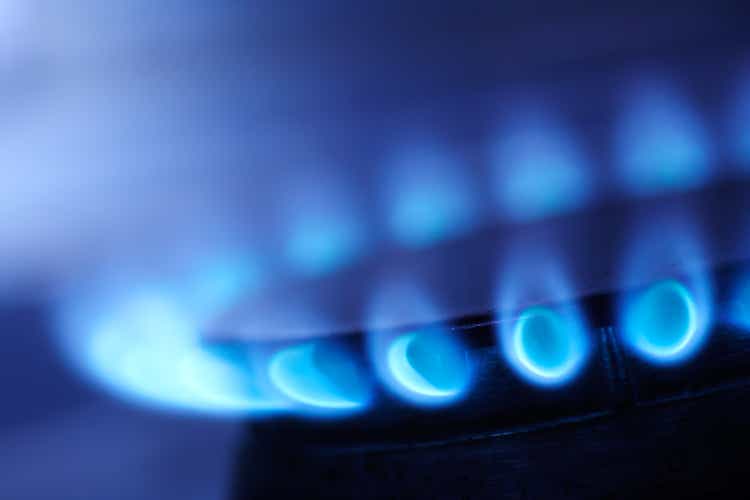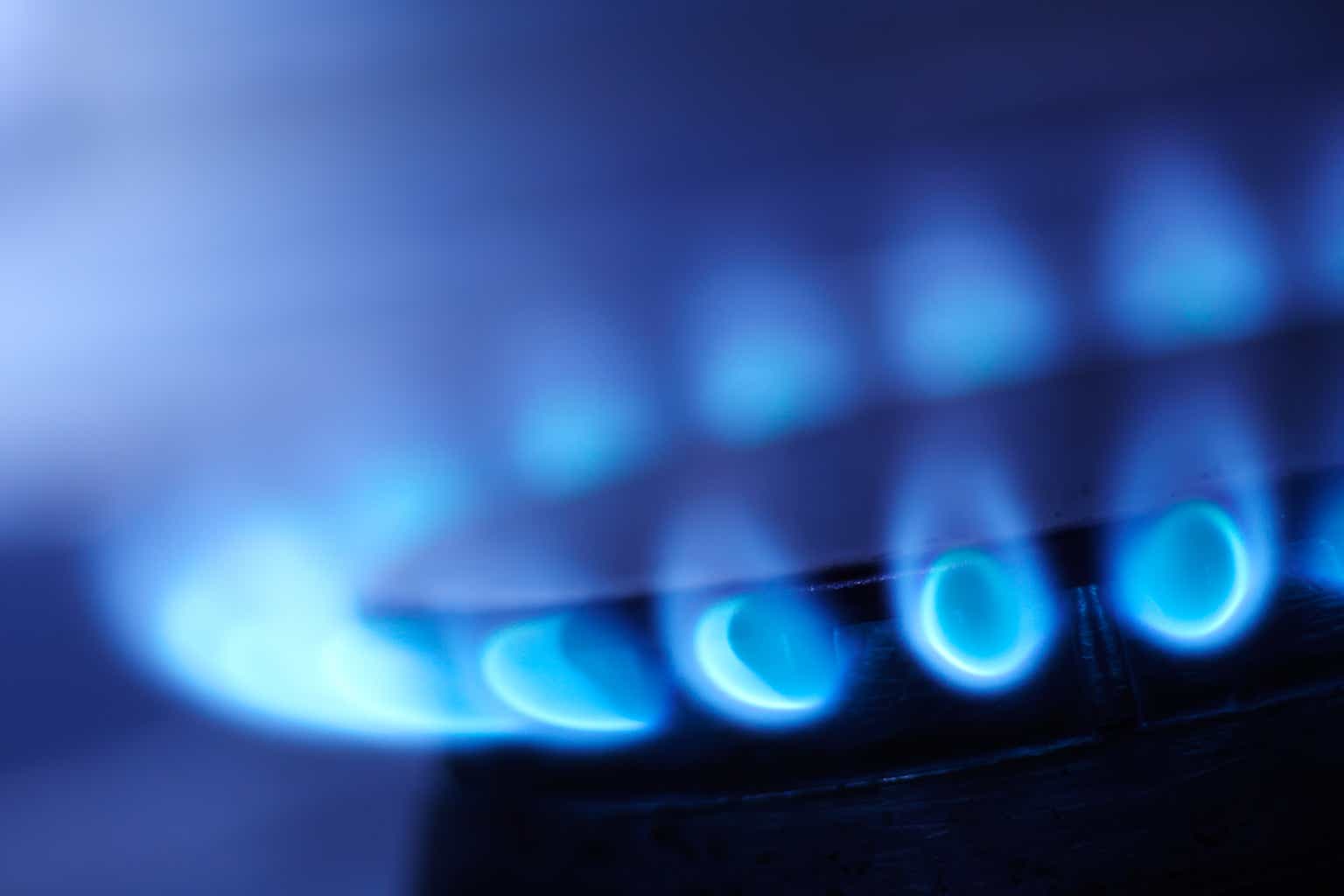 U.S. natural gas futures closed at their highest price since June 10, with the contract for August delivery (NG1:COM) settling +5.2% at $8.727/MMBtu on Monday to extend a ~60% rally this month, as some of the highest temperatures on record across the U.S. continued to boost power demand.
ETFs: (NYSEARCA:UNG), (UGAZF), (DGAZ), (BOIL), (FCG), (KOLD), (UNL)
The rise in U.S. prices also follows a rally in European gas prices, with Dutch TTF benchmark futures up nearly 12% after Russia's Gazprom said natural gas exports through the Nord Stream pipeline to Germany would drop to just 20% of capacity, which could eventually boost demand for U.S. shipments of liquefied natural gas.
The European price, after conversion, would be ~$52/MMBtu, according to Avi Salzman of Barron's - an enormous premium to U.S. prices.
Without sufficient Russian supplies, Europe likely will need to ration power use and import more gas from elsewhere, which would place U.S. gas producers in a strong position to profit as importers turn to them for gas supplies.
EQT Corp. (NYSE:EQT), the largest domestic producer, closed +6.5% on Monday; other U.S. gas-focused companies also surged, including (CRK) +9.8%, (SWN) +9.7%, (RRC) +7.1%, (AR) +6.6%, (TELL) +5%, (LNG) +4.4%, (CTRA) +4.2%, (CHK) +2.8%.
The U.S. was the world's top liquefied natural gas exporter in H1 2022, up 12% from H2 2021 to 11.2B cf/day, the Energy Information Administration said Monday.
The European Union proposed a plan last week for member states to cut gas usage by 15% through March, but some governments demanding more flexibility are forcing the EU to consider revising the plan.