AGTC receives positive feedback from FDA for manufacturing facility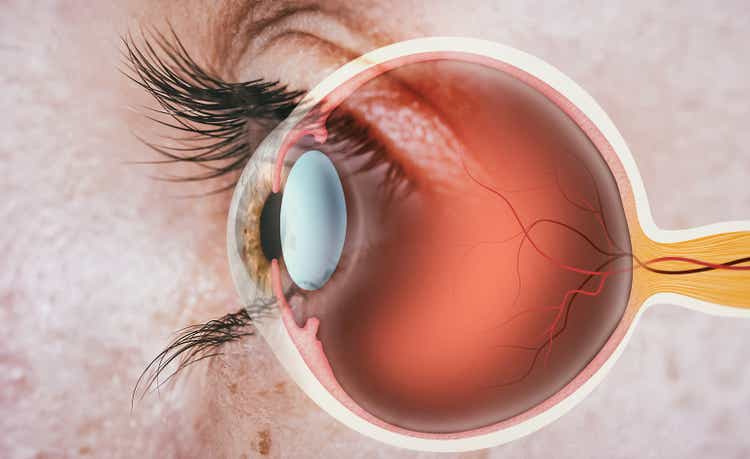 Applied Genetic Technologies (NASDAQ:AGTC) said the U.S. Food and Drug Administration had provided favorable feedback on the current Good Manufacturing Practice (cGMP) design of AGTC's manufacturing facility.
The facility will support AGTC's pipeline, including the late-stage development and potential commercialization

of its eye diseases therapy like X-Linked Retinitis Pigmentosa (XLRP) and Achromatopsia B3 (ACHMB3) programs.

The company said initial operations at the facility are expected to begin in Q4 with GMP capabilities expected to be finalized in Q1 2023.
"We expect the facility will also play an important role in support of our promising pipeline of additional clinical and pre-clinical programs," the company said.
(AGTC)

rose 1.3%

premarket.