PulteGroup Q2 revenue misses consensus as homebuying demand cools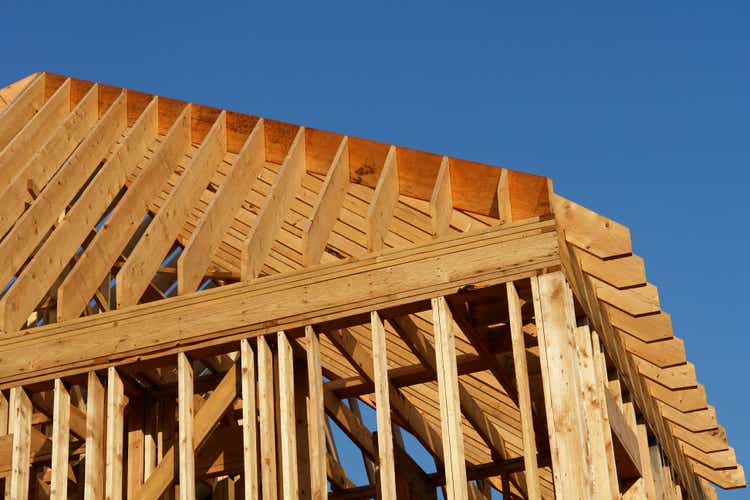 PulteGroup (NYSE:PHM) Q2 earnings on Tuesday came in mixed as a rising interest rate environment has fueled a slowdown in homebuying demand.
The homebuilder's cancellation rate more than doubled to 15% in Q2 from 7% in the year-ago quarter, as soaring home prices and mortgage rates hinder affordability.
"The recent 200-basis point increase in mortgage rates has impacted affordability, but we continue to believe the desire for homeownership is high and the long-term outlook for housing remains positive," said CEO and President Ryan Marshall.
Q2 adjusted EPS of $2.73 topped the average analyst estimate of $2.63 and jumped from $1.90 in Q2 a year ago. Revenue of $3.92B, though, missed the consensus of $4.07B but rose from $3.36B in Q2 2021.
Home sales of $3.81B at June 30 gained from $3.24B at June 30, 2021, reflecting a 19% increase in average sales price to $531K, partially offset by a less than 1% slump in closings to 7,177 homes.
Cost of home sales were $2.6B in Q2 vs. $2.38B in Q2 of last year
Q2 net new orders fell to $3.9B from $4.26B in Q2 2021.
Shares of PHM are sliding 1.34% in premarket trading.
Earlier, PulteGroup repurchased $294M of stock during Q2.