Trinseo to delay sale of styrenics business, citing market uncertainties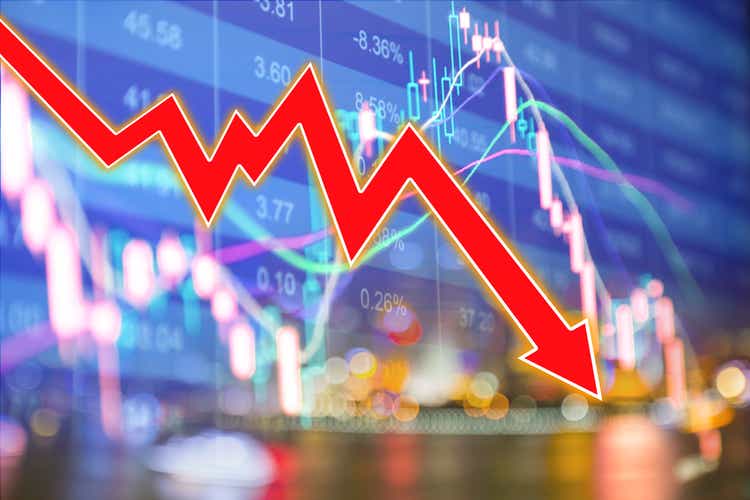 Trinseo (NYSE:TSE) -12.6% in early trading on Tuesday after saying it will pause the sale of styrenics business, citing deteriorating financing markets and the economic uncertainty created by the war in Ukraine, particularly in European energy markets.
The company said the delay does not change its "strategy of becoming a higher growth, higher margin and less volatile specialty material and sustainable solutions provider," and it plans to re-evaluate a potential sale of the styrenics business when macroeconomic conditions improve.
Trinseo (TSE) is in a process of consolidation and transformation, and "synergies, diversification and a great plan make it a buy," Hohaf Investments wrote in a bullish analysis published earlier this year on Seeking Alpha.