Natural gas prices push to 14-year high, on pace for biggest-ever monthly gain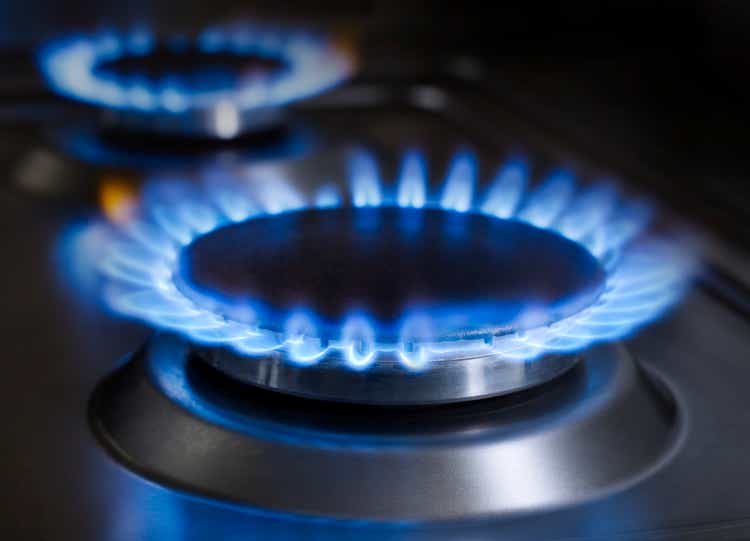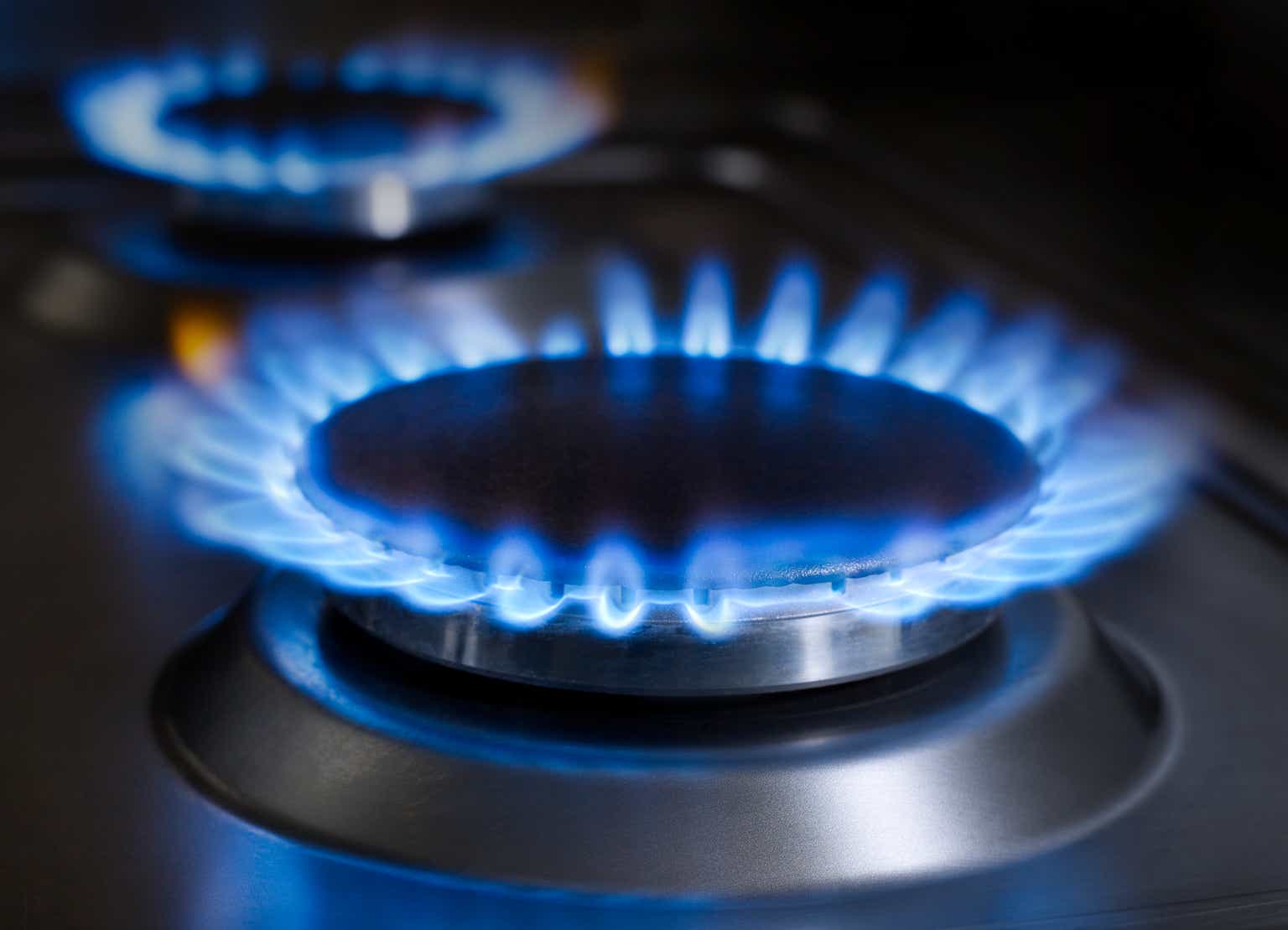 Natural gas prices are surging around the world on Tuesday, with an agreement by the European Union for voluntary 15% reductions in gas usage failing to slow the rise at all, likely because the deal looks weaker than was expected a few days ago.
Scorching hot weather also is important in the spike in natural gas prices, which are up more than 77% for the month in the U.S., putting it on track for the best month going back to the contract's inception in 1990.
U.S. natural gas futures (NG1:COM) skyrocketed more than 11% at one point to $9.75/MMBtu, a 14-year high, before pulling back to a +4.3% gain at $9.101/MMBtu, while European benchmark prices soared ~11% to €198/MWh, equivalent to ~$203/MWh.
ETFs: (NYSEARCA:UNG), (UGAZF), (DGAZ), (BOIL), (FCG), (KOLD), (UNL)
Most gas-focused equities trade higher - including (CRK), (LNG), (RRC), (EQT), (CTRA), (SWN) and (CHK) - but well below Monday's spikes.
The EU agreement includes some noteworthy carve-outs, including granting island countries such as Ireland and Cyprus - which are not connected to other EU countries' gas networks - exemptions from any mandatory reductions because their ability to free up pipeline gas for the rest of Europe is limited.
Baltic countries whose electricity systems are not synchronized with Europe's also could receive exemptions.
The Energy Information Administration reported this week that the U.S. was the world's top liquefied natural gas exporter in H1 2022, up 12% from H2 2021 to 11.2B cf/day.