Why did 3M surge today? Big news on healthcare spinoff, earplug resolution plan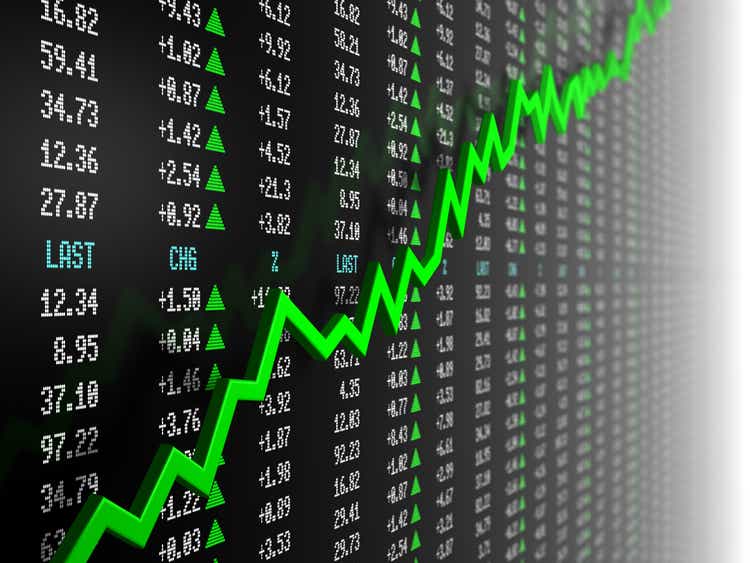 3M (NYSE:MMM) soars to the top spot on Tuesday's S&P 500 leaderboard, +6% to a six-week high, despite reporting mediocre Q2 results that were completely overshadowed by news of its healthcare spinoff and plans to resolve litigation around its Combat Arms Earplugs.
If investors sought a shakeup at 3M (MMM), they got it, and the plan to spin off the health care business seems to have them feeling more bullish about the company's future growth prospects.
3M (MMM) said the spinoff will result in a more streamlined company that can better prioritize its investments in growth initiatives.
The "New 3M" will retain a 19.9% stake in the new healthcare company after the spinoff, allowing it to participate in its growth.
3M (MMM) also will seek bankruptcy protection for its Aearo Technologies subsidiary that makes military-grade earplugs, and it booked a $1.2B charge to resolve litigation stemming from thousands of lawsuits against the company over hearing damage supposedly caused by the earplugs.
The company is committing $1B into a trust to pay out settlements and $240M to pay for related case expenses, and investors like the attempt to resolve the issue and remove an overhang on the stock.
Litigation expenses were a drag on Q2 results: In addition to a $0.17/share charge from "significant litigation," 3M (MMM) took a $0.51/share charge from payments stemming from litigation regarding its use of PFAS chemicals at its Belgium plant.
3M's (MMM) stock price return still shows a 20% YTD loss and a 29% decline during the past year.