Enphase Energy shines after posting big Q2 beat, upside Q3 guidance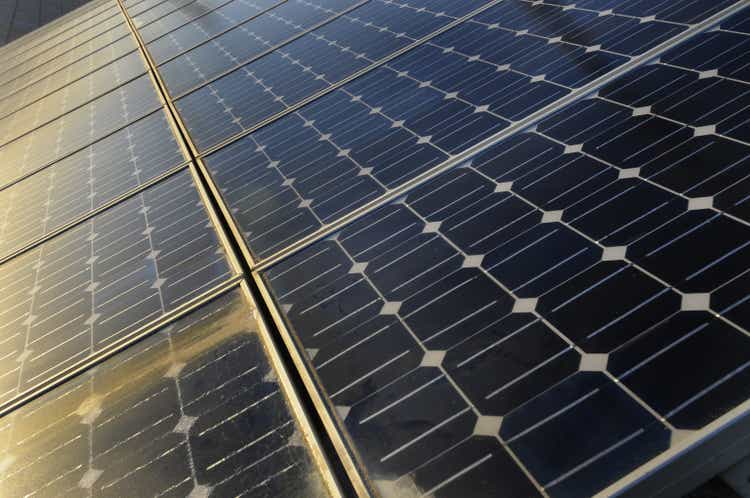 Enphase Energy (NASDAQ:ENPH) +7.4% post-market after easily beating Q2 earnings estimates as revenues rose by two-thirds Y/Y to a company record $530M, driven by strong demand for Enphase Energy Systems.
Enphase (ENPH) also reported GAAP gross margin of 41.3%, compared with 40.4% in the year-ago quarter; non-GAAP gross margin of 42.2%, vs. 41% in Q2 2021; and GAAP net income of $77M, vs. $39.35M in the prior-year period.
On a Q/Q basis, total revenues rose 20%, microinverter shipments increased 18%, and IQ Battery shipments were up 10%.
The company said its revenue in Europe rose nearly 70% Q/Q, as "homeowners want self-consumption as the region not only faces rising energy prices but also a growing demand for home electrification driven by EVs and natural gas shortages."
Enphase (ENPH) issued upside guidance for Q3, seeing revenues of $590M-$630M, well above $549.3M analyst consensus estimate, which includes shipments of 130-145 MWh of Enphase IQ Batteries, as well as GAAP gross margin of 38%-41% and adjusted gross margin of 39%-42%.
Enphase Energy (ENPH) shares have gained 17% YTD and 22% during the past year.