Cathie Wood bought the dip on Shopify, adding 1.76M shares to her ETFs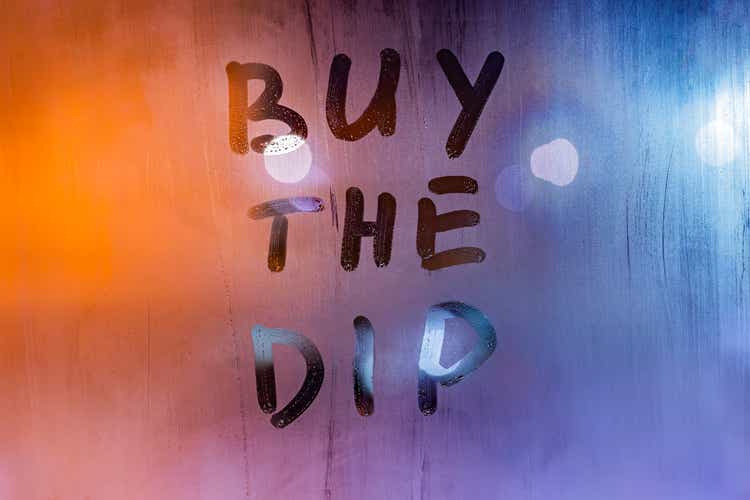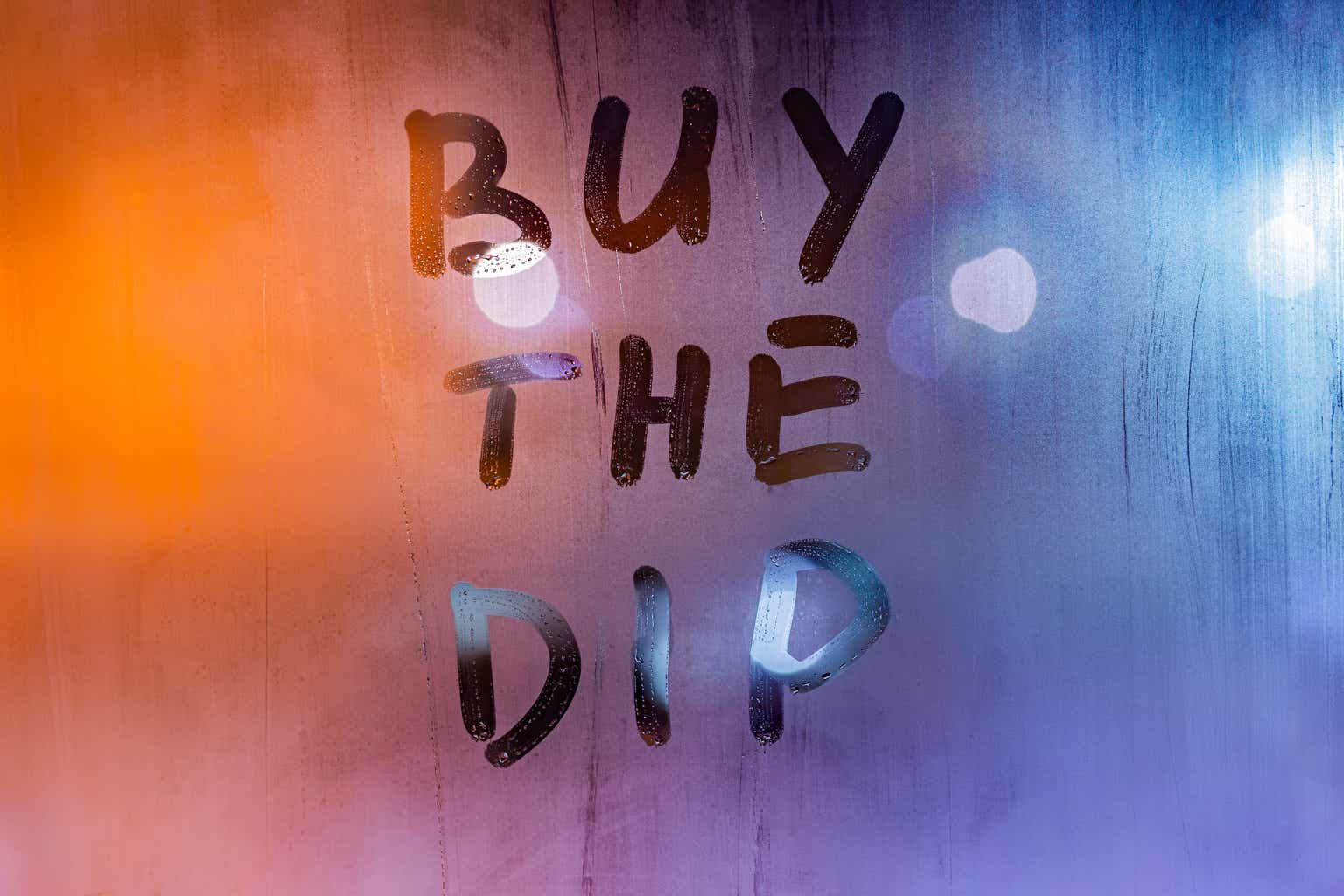 Cathie Wood purchased the dip with regards to Shopify on Tuesday after the online retailer announced it would lay off 10% of its workforce and subsequentially plunged 14%.
According to ARK's trade records, Wood and her team scooped up a total of 1.76M shares of SHOP across three of her actively managed exchange traded funds. All in Tuesday's purchase equated to approximately $55.71M in market share value.
The lion's share went to Wood's flagship fund ARK Innovation ETF (NYSEARCA:ARKK) as it purchased 1,326,295 shares of Shopify. The sizable purchase of SHOP shares bumped the stock up to ARKK's 12th largest holding at 3.19%. Prior to Tuesday SHOP was the funds 14th most significant position.
ARK Fintech Innovation ETF (NYSEARCA:ARKF) the world's largest ETF holder of SHOP grabbed another 238,088 shares and the ARK Next Generation Internet ETF (NYSEARCA:ARKW) picked up 201,546 shares of Shopify.
Time will tell to see if Wood grabs more shares of SHOP after the stock posted weaker than projected earnings earlier today. On Wednesday morning, SHOP announced Q2 Non-GAAP EPS of -$0.03, which missed estimates by $0.06. The stock also came up shallow on revenue by $30M.
Premarket price action: SHOP -7.3%, ARKK +1.6%, ARKF +3%, and ARKW +0.6%.
Year-to-date price action: SHOP -76.8%, ARKK -55.2%, ARKF -59.9%, and ARKW -57.6%.
Bigger picture, see how SHOP, ARKK, ARKF, and ARKW fared against each other over a one-year trading period: