Texas Instruments leads semiconductors higher after strong Q2, 'optimistic' guidance
Jul. 27, 2022 3:31 PM ET
Texas Instruments Incorporated (TXN), NVDA, ON, AMD
INTC, QCOM, ADI, MU, AVGO, NXPI
By:

Chris Ciaccia,

SA News Editor
10 Comments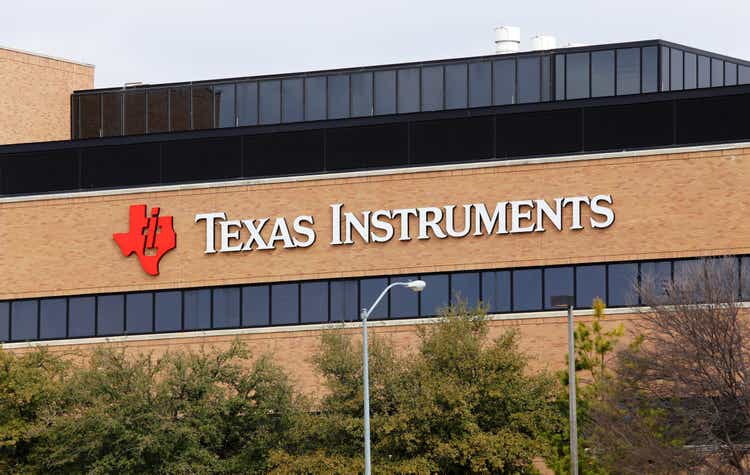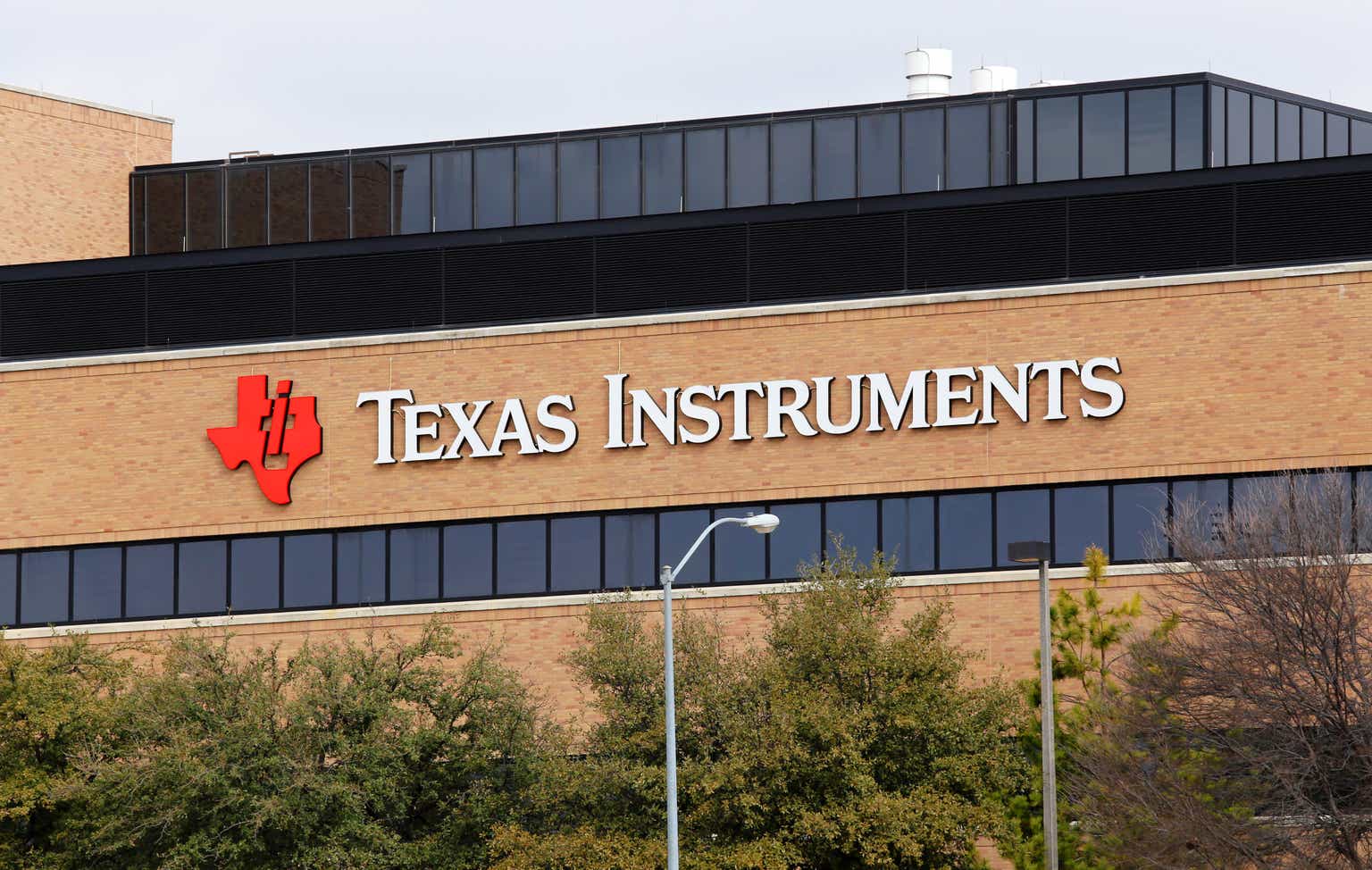 Following the Federal Reserve's decision to raise its key interest rate 75 basis points, Texas Instruments (NASDAQ:TXN) led chip stocks higher on Wednesday, gaining nearly 7%, as the analog semiconductor company posted second-quarter results that topped expectations and issued "optimistic" guidance.
Susquehanna analyst Christopher Rolland, who has a positive rating and a $215 price target on Texas Instruments (TXN), noted that the company had "overestimated" the impact it would see from China's COVID-related lockdowns.
"[Texas Instruments] reported better results and guidance, in part as management overestimated China shutdown impacts of ~10% of [second-quarter] sales (~$500mln), and in part on the back of solid Automotive and Industrial demand," Rolland wrote in a note to clients, adding that April started weak, but May and June both saw improvement.
In addition, Texas Instruments (TXN) said that Personal Electronics, which includes handsets, is an area of weakness, but outside of that, its business is strong.
Rolland noted that supply is still "somewhat constrained," but the company is on track to ramp up its Richardson, Texas fab in the third-quarter and several other fabs, including Lehi, Utah in 2023 and one in Sherman, Texas in 2025.
Benchmark analyst Cody Acree reiterated the firm's buy rating and $205 price target on Texas Instruments (TXN), noting that the company was more "optimistic" than when it reported first-quarter results.
"What started as a weak beginning ... in April, then saw an acceleration of activity in May and June and what looks to be a continuing pace thus far into July," Acree wrote.
Several other semiconductor stocks rose on back of Texas Instruments (TXN) results and the Fed's move, including ON Semiconductor (NASDAQ:ON), Nvidia (NASDAQ:NVDA), Advanced Micro Devices (NASDAQ:AMD), which gained 8%, 8.5% and 6%, respectively.
Micron (MU), Analog Devices (ADI) and NXP Semiconductors (NXPI) also saw gains of 4% or more, while Broadcom (AVGO), Intel (INTC) and Qualcomm (QCOM) gained more than 3%.
Qualcomm (QCOM) is slated to report fiscal third-quarter results after the close of trading.
Last week, investment firm UBS said Texas Instruments (TXN) could report second-quarter revenue and earnings above Wall Street estimates, citing the firm's proprietary Evidence Lab.