Teva adds a record 22% as 2Q update addresses opioid uncertainty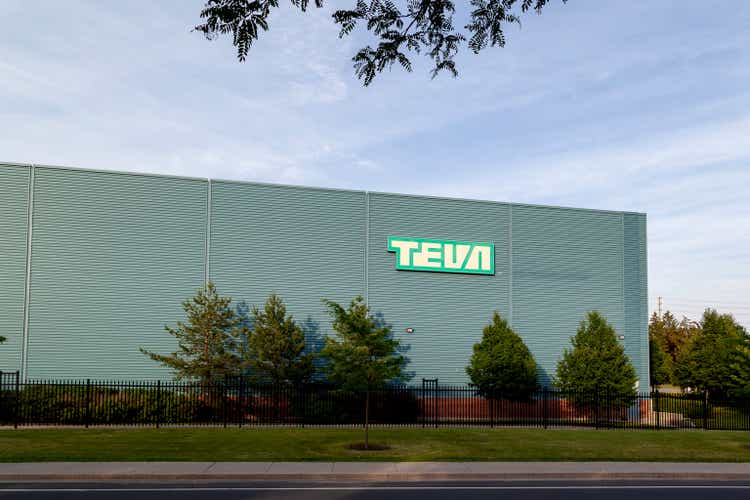 In conjunction with the company's 2Q 2022 results, Teva Pharmaceutical (NYSE:TEVA) announced a $4.35B worth of nationwide opioid settlement sending the generic drugmaker's shares a

record ~22% higher

on Wednesday.
The cash portion of the proposed opioid

settlement at $3.7B was larger than the $2.6B provision Teva (

TEVA

) Chief Executive Kare Schultz estimated for a

potential nationwide deal in May.
Despite reporting better than expected financials for the quarter, the Israel-based company revised down its outlook for revenue to $15.0B - $15.6B from $15.4B - $16.0B
However, the investors appear to have welcomed the removal of the opioid overhang as company shares have recorded the biggest ever intraday gain to reach over a month high.
Despite the upsurge today, Teva (TEVA) shares remain 17% lower from a recent peak in April, as seen in this graph.